Documenting your injuries through photographs for a personal injury claim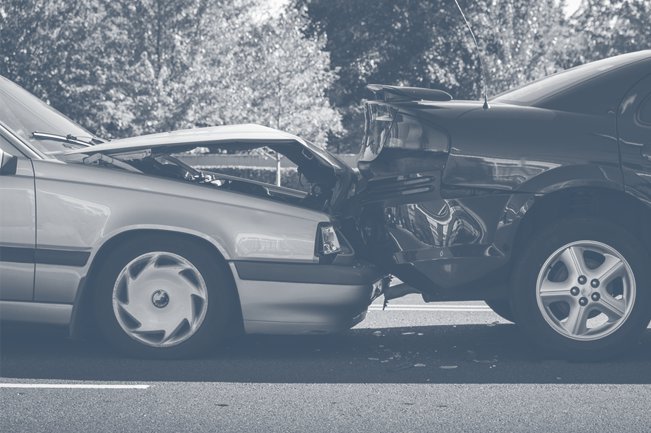 How to document your injuries through photographs
If you were injured due to the negligence of an individual or product, you will need to document the injuries. It is important to take good photos that can be used to help you claim. In some cases, the nurse or doctor will not write everything down in detail, so having good pictures can really prove what your injuries were.
There are a few things you should not do in your photos in order to show the injury in the best possible way:
-Do not wear jewelry or a lot of makeup.
-Make sure your clothing is clean, casual and wholesome.
-Try to take photos in an area without too much clutter.
-Be sure to take a shot that shows the whole person and then zoom in on the injury so that the photos identify who is in the picture.
-Take multiple shots and from different angles to show the injury.
-If possible, take photos with and without the brace or cast.
-Always date the photo so that the time frame is clear to others viewing.
-Make a disc with copies of the images in case you need to send them to your attorney's office or need to reproduce them at all during your case.
If you have any questions, feel free to contact our experienced staff today.
Partner With The Cooper Firm