FDA enforces heart safety warnings on pain relievers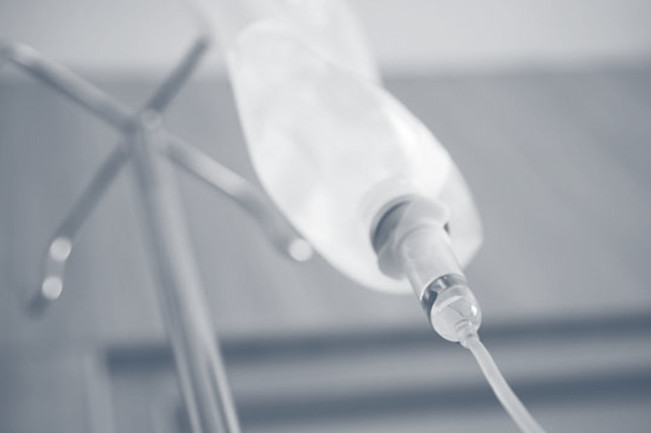 FDA enforces heart safety warnings on pain relievers
The Food and Drug Administration are enforcing warning labels on popular pain relievers to inform consumers of new information found on the associated risks of heart attack and stroke.
The FDA is making the change after reviewing some outside studies and recommendations. The changes apply to all prescription non-steroidal anti-inflammatory drugs, or NSAIDs, including arthritis treatments. The FDA is also planning on making the same changes to over-the-counter drugs such as Advil and Motrin, in the near future.
Currently, the warnings on the labels say that the products can increase the risk of heart-related problems if using long-term, but the FDA discovered that the risk is not just after long-term use. Heart attack or stroke can occur in the first few weeks of use and the risk increases with higher doses of the drugs. The FDA warns that anyone experiencing symptoms such as chest pain, shortness of breath or trouble breathing, weakness in one part or side of their body, and slurred speech should seek medical attention immediately if they have taken NSAIDs. It is always better to start with the lowest dosage possible and to try to start with Tylenol.
The change comes after the FDA's ongoing safety reviews of the drugs since 2004, which was when Vioxx was pulled off the market for its correlation with heart attacks and strokes. The drug was marketed as being easier on the stomach but it had far worse side effects not mentioned. Its withdrawal created a new safety era at the FDA. Celebrax is the only drug in the same class at Vioxx that still remains on the market.
If you or someone you know has experienced injury due to a drug or medical advice, contact our law offices today for a free consultation.
Partner With The Cooper Firm