Feinberg team approves 19 death claims in GM ignition switch case – Automotive News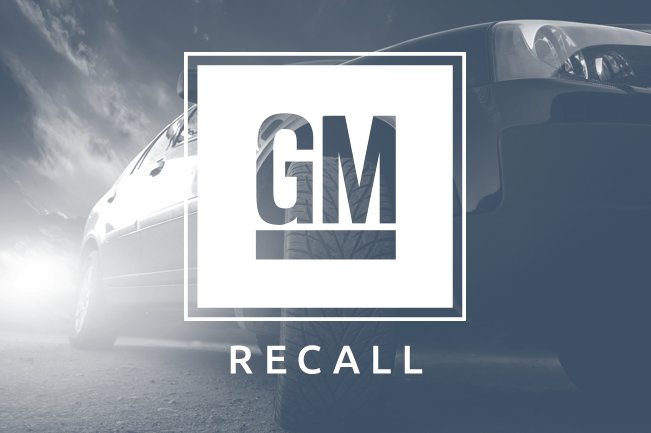 Feinberg team approves 19 death claims in GM ignition switch case – Automotive News
By Ryan Beene
Lance Cooper, the Georgia lawyer whose work on a wrongful death case helped bring the defect to light, said his office alone knows of more deaths that it believes are connected to the recall than the 13 that GM has officially linked to it.
"We expect the number to be significantly higher than what GM has acknowledged," Cooper said. "A few that we submitted were so obvious."
Cooper's firm has submitted 20 claims so far, more than half of which involve deaths. He has not filed a claim for Brooke Melton, a 29-year-old nurse who died in 2010 and whose parents settled with GM for $5 million last year. Melton's parents are now suing GM again, alleging it committed fraud by covering up the defect.
Cooper said gathering the information necessary to file a claim was difficult in some of the cases but that he thinks they ultimately were able to provide the documentation that Feinberg required.
"In any cases with a lack of complete evidence, it really should operate to the detriment of GM, because if they had disclosed this early, all of that evidence would be available," Cooper said. "In some cases, the vehicle is gone so there's no vehicle or black-box data. It's not like an ordinary product liability case where you have all the evidence or the vehicle itself."
Partner With The Cooper Firm