Frozen Healthy Choice Power Bowls Recalled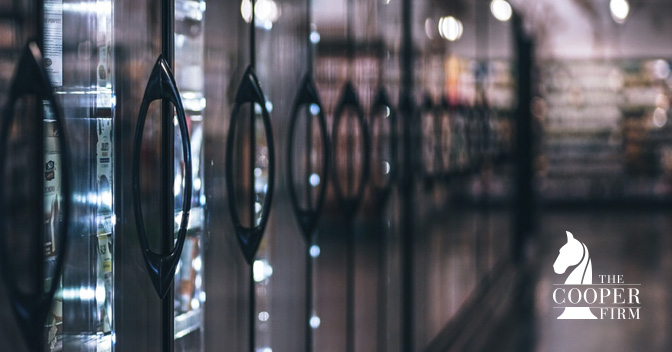 Frozen Healthy Choice Power Bowls Recalled
This week, while most Americans were working from home and emptying the contents of their freezer, one food brand made a big announcement. 130,000 lbs of Healthy Choice Power Bowls were just recalled for containing foreign objects, namely small rocks.
According to the manufacturer, Conagra Brands, the 'Chicken Feta and Farro' bowls are the only ones affected by the recall. The USDA deemed the recall 'high risk' which means serious health risks, even death, could result if the recalled product is consumed. The packaging should show a best by date of 10/19/20 and include the label 'P115″ by the bar code.
Healthy Choice frozen meals are just one of many brands that are keeping Americans fed during this time of crisis when grocery store visits, and supplies, are limited. Any recall alert that comes from the USDA or the FDA should be followed and consumers should contact the retail location where the items was purchased for information on how to receive a refund or replacement. Recalled food should not be consumed.
If you believe you have been harmed as a result of a recalled product, please seek medical attention immediately and contact us to discuss a claim.
Source: USDA
Partner With The Cooper Firm