G.M. Will Face Further Discovery in Broader Class-Action Case – New York Times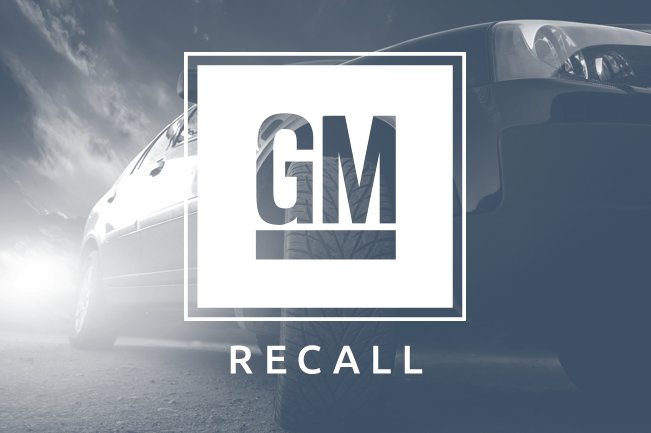 G.M. Will Face Further Discovery in Broader Class-Action Case – New York Times
By Bill Vlasic
"The Meltons' work is done," said Lance Cooper, one of the lawyers representing Ken and Beth Melton, who sued G.M. twice for manufacturing an unsafe car that caused their daughter's death.
The first lawsuit filed by the Meltons was settled by G.M. for $5 million two years ago.
That settlement came after the discovery process revealed that G.M. had been secretly grappling with faulty ignition switches in millions of small cars for about a decade.
The case prompted more internal investigations at G.M. and led to the recall of about 2.6 million Chevrolet Cobalts and other cars with defective switches starting in February of last year.
Partner With The Cooper Firm