Georgia car accident disrupts funeral procession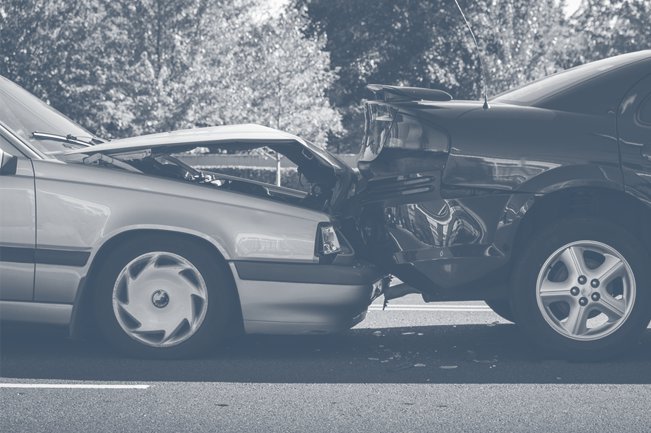 Georgia car accident disrupts funeral procession
Being a part of a funeral procession is not something anyone wants to be a part of. However, when there is a large group in the procession, there is often a police presence to help control traffic and keep the entire procession safe and together. Despite efforts to keep the procession safe and together recently in Georgia, a terrible car accident occurred as a funeral procession made its way through an intersection.
The incident occurred as an elderly couple were in a car behind the police motorcycle who was helping control traffic. As they approached a red light, a truck came along and hit the vehicle. The 80-year-old woman in the passenger side died as a result of the impact.
A couple who witnessed the crashed rushed over to help the elderly couple. The elderly man at the wheel was seriously injured. The couple who helped at the scene said the man was holding the woman's hand and calling her name. There is an investigation into the crash.
Regardless of any criminal charges, the family left behind and/or the elderly man (it was not specifically reported if he and the deceased victim were married) in the car accident may be able to pursue civil damage claims against the driver who hit them. When a driver has killed someone in an accident resulting from their own negligence, they may be held responsible for the damages they caused. A successfully litigated claim in Georgia could help victims with the financial aftermath of the crash, such as medical bills, funeral costs, and pain and suffering.
Partner With The Cooper Firm