Georgia Car Accident Leaves Boy Seriously Injured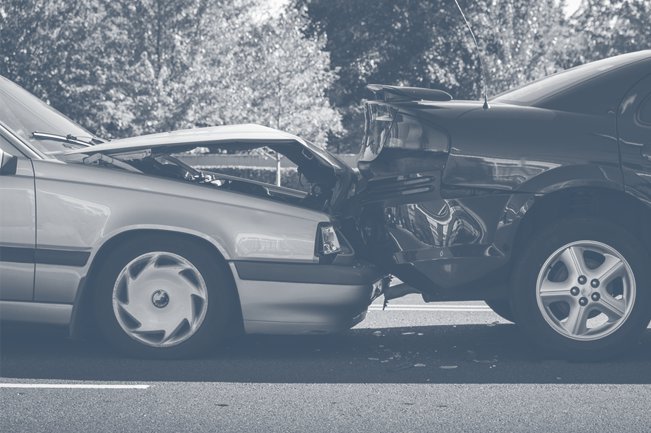 Georgia Car Accident Leaves Boy Seriously Injured
It is simply a fact that if you drive through a neighborhood, there is a chance that kids may dart out into the road. This is why the speed limit is typically much lower in residential neighborhoods. However, regardless of the speed limit, there are times when a car accident occurs and someone gets hurt. Recently, a Georgia car accident left a child seriously injured.
The accident occurred as a 12-year-old boy ran out into the street. It was on a Saturday evening. Authorities said the boy was taken to a medical facility and was not alert when they arrived on the scene. He was breathing however. At the time of the report, he was said to have suffered head injuries deemed to be serious.
At this time, it is believed the driver will not face any charges. However, neighbors contend the road is an area where motorists continually speed. One says it is not even safe to get mail from the mail box.
While this driver may not face any criminal charges in this particular car accident, if a driver is speeding at the time they hit a child, there may be cause for the family to file a civil suit against the driver. There are also times in residential neighborhoods where speed signs are not properly posted and an accident occurs. In this kind of case, the Georgia town or city may be held responsible for damages. Any damages a family receives as part of a civil suit may help them deal with the financial burden resulting from the car accident.
Source: CBS Atlanta, 12-year-old boy critically injured in car accident, Terrance Kelly, Sept. 1, 2013
Partner With The Cooper Firm