Honday Odyssey is the first minivan to earn top safety pick award from IIHS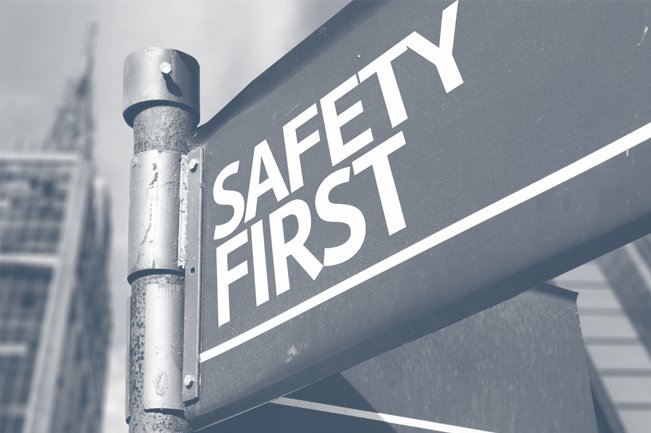 Honday Odyssey is the first minivan to earn top safety pick award from IIHS
The 2014 Honda Odyssey was the first minivan to earn the Insurance Institute for Highway Safety (IIHS) TOP SAFETY PICK+ award this year. The award is given to vehicles who receive a good performance in all five crash evaluations done by IIHS. The institute gives the ratings good, acceptable, marginal, or poor in five different tests and then compares the ratings. In order to receive the award the vehicle must score good in at least four tests and at least acceptable in the fifth. The five tests include moderate overlap front, small overlap front, side, rollover, and rear crash.
The Odyssey was the first minivan to be tested in the very challenging small overlap front test. Honda had requested that IIHS conduct the test themselves. The small overlap test, introduced last year, tests the vehicle when it strikes a small pole like object. The 2014 Odyssey had a great deal of safety changes made which made up for its lack of styling changes. They added high-strength steel in the front door frames, floor pan and front wheel wells, and extended side curtain airbags.
Honda has received 5 of the 6 Top Safety Pick+ awards given. The sixth award was given to Acura for its Acura TL model. The Honda Accord 2-door and 4-door and the Civic 2-door and 4-door also received the award. Families care a great deal about safety when purchasing a vehicle and Honda is doing a great job at making vehicles that promote safety as well as efficiency. Be sure to check out the crash test ratings for Honda's models, as well as others online through iihs.org.
Source: IIHS, "Honda Odyssey is first minivan to earn the top IIHS Top Safety Pick+ award" Russ Rader, August 29, 2013.
Partner With The Cooper Firm