GM recalls Hummers and Chevys, but not until Feds threaten them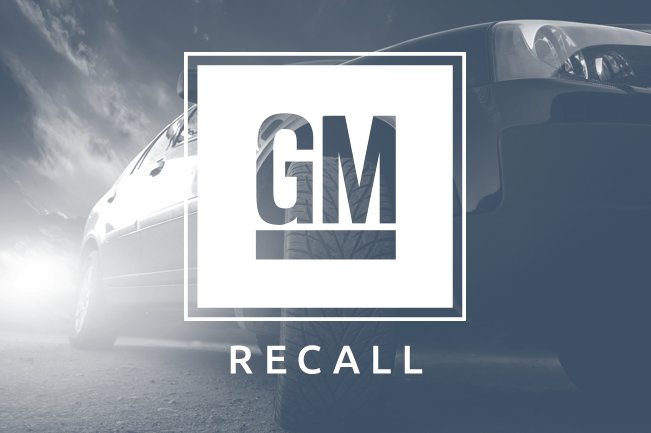 GM recalls Hummers and Chevys, but not until Feds threaten them
GM is recalling nearly 200,000 Hummers and 51,000 Chevy Spark and Sonic models for two separate defects.
The recalled Hummer SUVs have a defect where the ventilation fan motor controls can overheat and possibly start a fire. The models affected include 2006 through 2010 Hummer H3s and 2009 to 2010 H3ts. If operated for a long time, the motor can overheat, melting nearby plastic and start a fire. Dealers will replace the faulty module and wiring harness on the affected vehicles free of charge.
Unfortunately, General Motors has known about this issue for quite a while and failed to act. Complaints have been coming out for quite some time, but have been avoided or overlooked. In August 2008, an owner notified the National Highway Traffic Safety Administration (NHTSA) of their Hummer H3 catching on fire, but NHTSA said it was an isolated situation. Later, NHTSA totaled 73 incidents reported regarding the issue.
NHTSA has been known to ignore these complaints in the past, and that is exactly what it did. Finally, in January of this year, after severe embarrassment from recalls and product defects last year, GM reported the issue to NHTSA, but with an incorrect number of complaints. After comparing the data to its own, NHTSA went back to GM and said they had two choices:  issue a recall or face formal investigation. GM quickly issued a recall in June. Although NHTSA has avoided and overlooked complaints in the past, new director, Mark Rosekind, has acted much more quickly when handling defects and complaints.
The second recall affects 51,000 Chevrolet Spark and Sonic models for a problem with the radio software that can lock the display screen in the OnStar navigation mode. The recall affects 2014 and 2015 model year Chevy Spark and 2015 Chevy Sonic compact cars. The radio software can lock up and disable some warning chimes. Some of the warnings that could get disabled include warnings for keys left in the ignition or a driver's seat belt not being fastened. The radio will also not turn off which could drain the vehicle's battery. No crashes or injuries have been reported due to the defect. Dealers will update the radio software free of charge.
Once again, GM knew about a serious defect, but failed to do anything about it until nearly 8 years later. If you or someone you know has been injured as a result of a defective product or vehicle, contact our law offices today for a free consultation.
Partner With The Cooper Firm