Second Company Investigated for Airbag Inflator Defects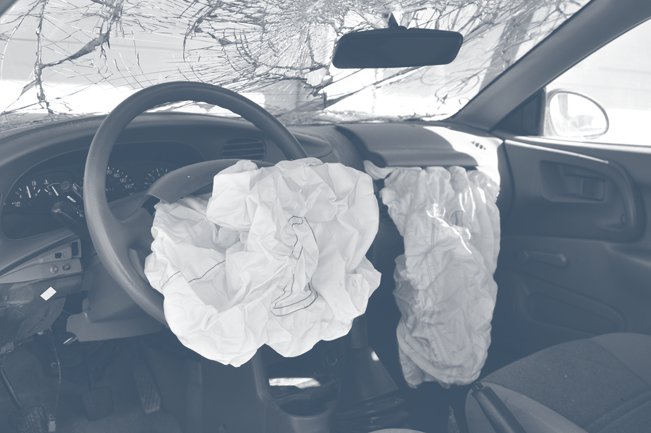 Second Company Investigated for Airbag Inflator Defects          
Exploding airbags could be an issue for more than just one manufacturer.  The National Highway Traffic Safety Administration (NHTSA) is investigating inflators made by ARC Automotive Inc., for improper deployment.
The investigation was opened just weeks after Takata, a Japanese airbag manufacturer, recalled 33.8 million defective inflators. At least eight people died and a hundred were injured due to the inflators shooting off and sending shrapnel into occupants. It is the largest recall in American history, to date.
The ARC inflators being investigated were put into nearly 420,000 older Fiat Chrysler Town and Country minivans and 70,000 Kia Optima midsize sedans. NHTSA received its first complaint this December regarding a 2009 incident, where a 2002 Chrysler minivan driver's side airbag inflated. After Kia notified the agency of another incident involving a lawsuit, NHTSA opened the investigation. Although the agency says these are the only two incidents reported, the number of incidents may be much higher considering the vehicles affected are older.
The investigation will help determine how many ARC inflators are on the road, and what other vehicles may be affected. ARC manufactured the inflators for Delphi Corp. who sold the airbags to automakers. Delphi said that it will respond to NHTSA's inquiries. ARC uses ammonium nitrate propellant to fill their airbags. This is the same product that has cause Takata's airbags to rupture. This propellant can become unstable over time and explode, especially when exposed to high humidity.
Three-quarters of the Takata airbags that have ruptured came from Florida. NHTSA is urging all consumers with affected vehicles in Florida to have their vehicles fixed as soon as possible.
If you or someone you know has been injured as a result of a defective airbag or vehicle, contact our law offices today for a free consultation.
Partner With The Cooper Firm