Nissan Recalls 270k Vehicles to Fix Start Buttons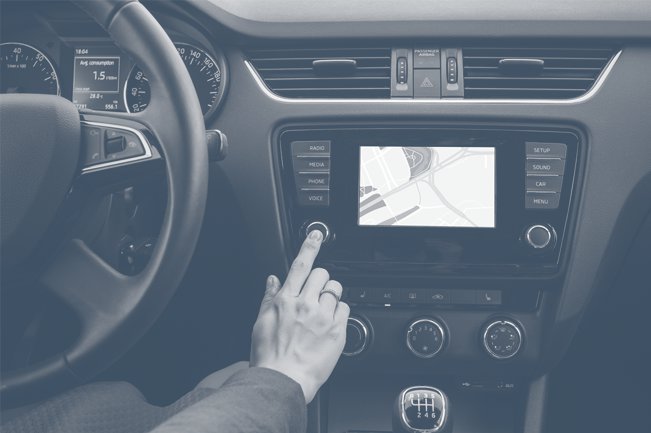 Nissan Recalls 270k Vehicles to Fix Start Buttons
Nissan is recalling around 270,000 vehicles due to a defective ignition start button that can turn off the engine without warning
The recall affects around 14,600 Versa, Cube and Juke vehicles in the United States. Nissan says that the buttons can stick when exposed to hot temperatures. During road vibrations, the button can cause the switch to shut off the engine. Other vehicles recalled worldwide include some models of the Note, Cube, Juke, Leaf, Venucia e30, Serena March and Micra, Latio, Versa, Sunny, Almera, Tiida, Pulsar, Sylphy, eNV200 and NV350.
Nissan will be replacing the vehicle's housing for free at its dealerships starting in August. Due to the fact that it got five warranty claims in June and July of 2014 regarding the issue, Nissan opened an investigation. Nissan then decided to recall the vehicles to be cautious, according to the National Highway Traffic Safety Administration. There must have been a pit in Nissan's stomach when the considered the alternative of what GM went through last year with its ignition switches shutting off and causing over 100 deaths.
Toyota is also recalling 625,000 Prius hybrids worldwide for a defect which could cause the vehicles to stall without any warning. Toyota said that affected owners will be notified.
If you or someone you know has been injured as a result of a defective vehicle, contact our law offices today for a free consultation.
Partner With The Cooper Firm