GM will ask Georgia judge to reject lawsuit revival – The Detroit Free Press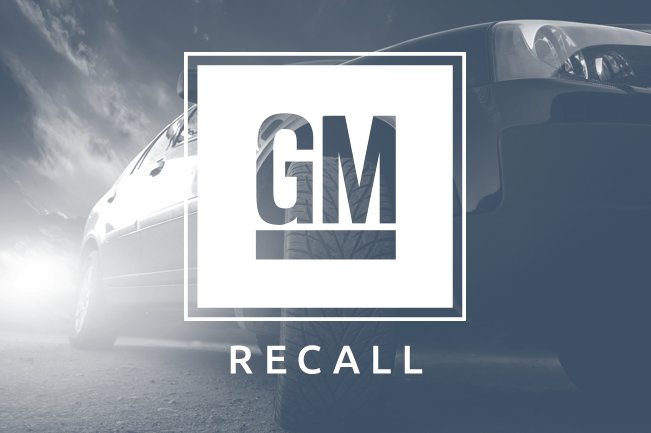 GM will ask Georgia judge to reject lawsuit revival – The Detroit Free Press
By Margaret Cronin and Tim Higgins
DeGiorgio testified under oath last year that he didn't know of any change to the switch's design, the family says.
"The Meltons settled their case based on the information they had at the time," according to the complaint in the new case. "Their settlement was based on incomplete false data."
The Meltons are also seeking sanctions against GM for "misleading the court" while the first case was pending. No hearing on that motion has been scheduled, Cooper said. The sanctions motion will die if the lawsuit is dismissed.
Partner With The Cooper Firm