Honda admits underreporting serious accidents to safety regulators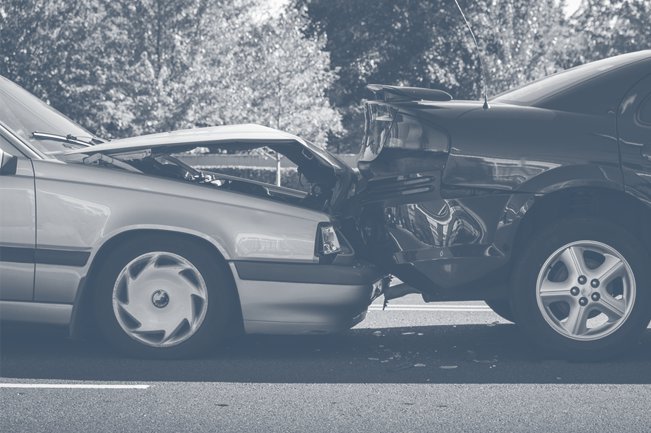 Honda admits underreporting serious accidents to safety regulators
Honda Motor Co acknowledged last Monday that it failed to notify U.S. safety regulators of 1,729 claims of injuries and deaths related to accidents that occurred in its vehicles over the past eleven years. Honda shared that the number of underreported claims came from an independent third-party audit of company records.
Under the Transportation Recall Enhancement, Accountability and Documentation (TREAD) Act, all vehicle manufactures are required to provide the National Highway Traffic Safety Administration with Early Warning Reports and warranty or damage claims. Early Warning Reports help safety regulators detect defect trends. Detecting defects early can lead to proper recalls which in turn can save lives.
Honda informed NHTSA of its underreporting during an investigation in which NHTSA sought an explanation for Honda failing to report its deaths and injuries, especially those involving defective airbags. Honda and airbag supplier Takata, have been at the center of investigation for the defective airbags that could rupture causing metal fragments to spray into vehicle occupants. Honda has recalled more than 7.5 million vehicles in the U.S. since 2008 due to the defective airbags. Honda has also linked the airbags to at least five deaths and dozens of injuries.
Honda is blaming the underreporting on data and coding errors. It also said that there was an "overly narrow interpretation" of its legal reporting requirements. NHTSA warned Honda of possible underreporting in early 2012, but Honda failed to do anything until September. And when asked what Honda thought of a pre-recall Takata air bag accident, in 2004, Honda said, "We don't have knowledge of inflators but … it was difficult to foresee that it would expand" to similar accidents or recalls.
Source: Rueters, New York Times
Partner With The Cooper Firm