The Year of Recalls: Toyota Recalls 361,800 Vehicles Globally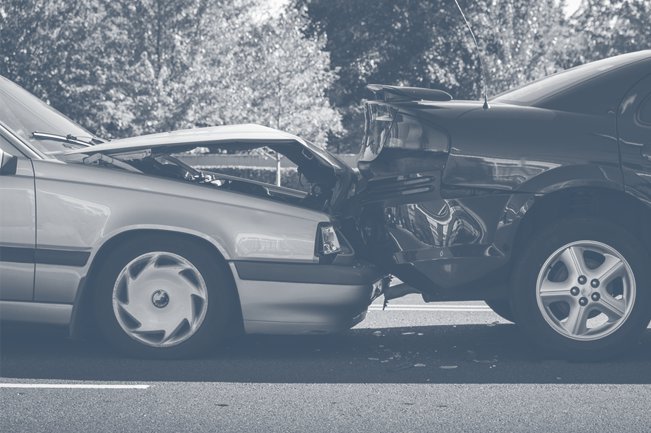 The Year of Recalls: Toyota Recalls 361,800 Vehicles Globally
Toyota announced that it will be recalling a combined 361,800 vehicles globally that cover three separate defects. Around 170,000 Camrys are included in the recall due to a faulty ball joint that could cause loss of control of the vehicle. The second part of the recall is for 105,800 Hiace, Regius Ace and Dyna models that need fuel pipe replacements. The third part of the recall includes 86,000 Crown and Crown Majesta models that have faulty seat belt assemblies.
Europe accounts for the majority of the recalled vehicles with about 120,000 recalled vehicles. Nearly 40,000 recalled vehicles are found in Japan. Toyota is not aware of any crashes, injuries or deaths related to the three recalls.
This combined recall, continues to add to what is being called the "year of recalls." Toyota and seven other automakers are facing federal investigation in the United States for the use of airbags manufactured by Takata Corp. The affected airbags could erupt, especially in areas with high humidity, causing metal fragments to shoot out. There have been several injuries and deaths as a result of the defective airbags.
This year, there have been more than 56 million recalled vehicles. It is the largest amount of recalled vehicles since 1999, according Detroit Free Press.
If you or someone you know has experienced death or injury as a result of a defective vehicle or product, call our offices today for a free consultation. We have experience and knowledge in cases against some of the world's largest companies and automakers. Contact us today at 770-427-5588.
Partner With The Cooper Firm