Honda: Passing The Buck & The Blame to Takata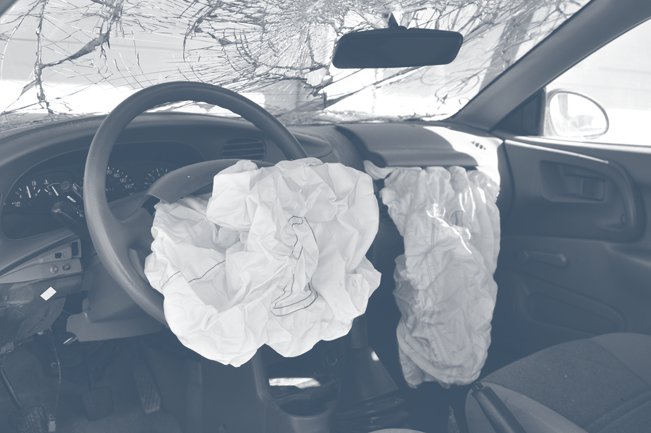 Honda is passing the buck and the blame to Takata for airbag recall crisis.
Despite setting the industry standard for best practices with regards to regulating suppliers, Honda blames Takata for supplying faulty airbags.
The number of vehicles involved in the Takata airbag crisis is staggering. It now involves over 20 automobile manufacturers and nearly 51 million vehicles worldwide. Honda alone has recalled about 8 million vehicles in the US.  These faulty airbags are deploying at such high pressure that the inflator may rupture causing metal parts to burst through the airbag like shrapnel after an explosion. Designed to provide an additional layer of safety, these airbags can do more harm than good.  And Honda says it's not their fault.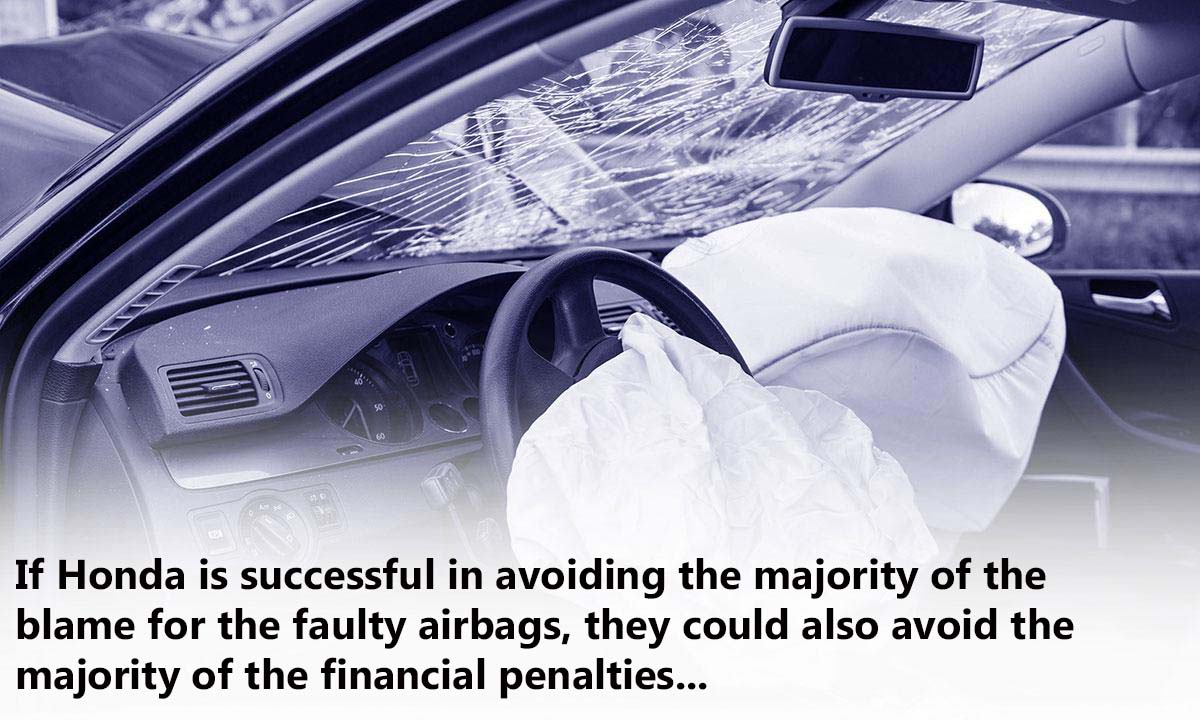 Honda's founding principle of "Best Practices, Best Processes, and Best Performance" has been the driver for excellence in a highly competitive market. They encourage their employees to question and re-examine every improvement or idea in an effort to seek perfection.  For a company so intent on creating a culture of hands-on investigation, it's hard to understand how they can claim the dangerous airbags installed in nearly 8 million US Honda vehicles over more than a decade was the sole fault of the supplier. If Honda is successful in avoiding the majority of the blame for the faulty airbags, they could also avoid the majority of the financial penalties and responsibilities for replacement, not to mention the numerous inevitable lawsuits.
With a recall vehicle list that is growing by the millions, it doesn't look like the end is nearing.
The Cooper Firm encourages everyone to visit the NHTSA recall website to see if their vehicle is included in the Takata airbag recall and contact their nearest dealership immediately to schedule the replacement.
If you or someone you know has been injured due to a faulty airbag, please contact The Cooper Firm for a complimentary case consultation.
For more detailed information about the Honda and Takata blame game, visit  The Safety Research Blog.
Partner With The Cooper Firm