Honda Recalls 2016 CR-Vs for Exploding Airbags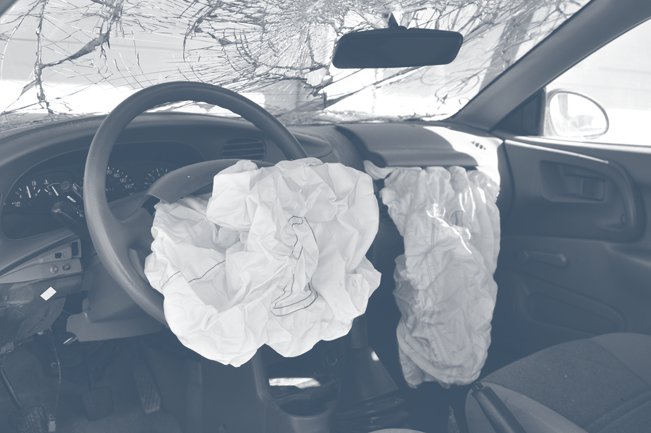 Honda Recalls 2016 CR-Vs for Exploding Airbags
Honda Motor Co. is recalling some of its 2016 CR-V models for a new Takata airbag defect. The CR-V is the top selling crossover/SUV in the United States.
The potentially deadly defect, involves a manufacturing defect in the metal housing surrounding the driver's airbag inflator. The inflator could rupture during an accident and shoot out metal fragments. The fragments could strike the driver or other passengers causing serious injuries or death. Honda posted the recall on its company website. The defect was originally discovered in Takata's factory in Monclova, Mexico.
Takata has been under investigation by NHTSA for its rupturing airbags which have killed seven people in the United States and injured hundreds. The cause of the defect has yet to be identified. There are 12 affected automakers and a total of 23 million defective inflators that cover 19 million vehicles. NHTSA says less than a quarter of the vehicles have been repaired.
Honda's newest recall affects 515 vehicles. Only 30 of those vehicles have been sold. The unsold vehicles will be put under a stop-sale until the needed repairs are complete. There are no reported injuries, warranty claims or crashes related to the defect.
Takata's initial investigation after being in contact with Honda is that the defect may be related to structural failure in the inflator casing due to a manufacturing flaw. Ammonium nitrate has been contributed to Takata's larger recall of explosive airbags.
If you or someone you know has been injured as a result of a defective product, contact our law offices today for a free consultation.
Partner With The Cooper Firm