Questions Arise Over Volkswagen's Low Injury Reports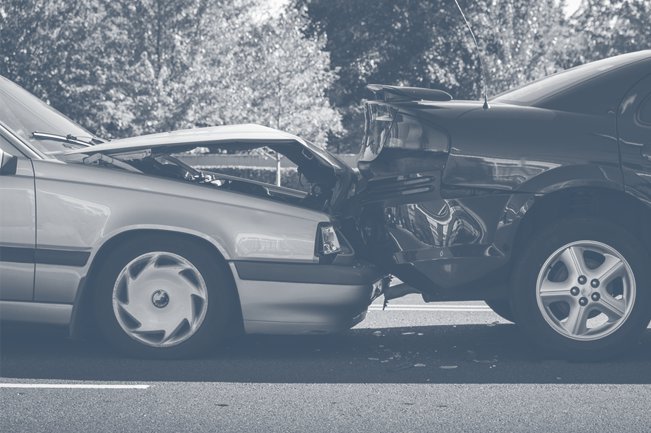 Questions Arise Over Volkswagen's Low Injury Reports
Volkswagen's extremely low injury reports raise questions on how accurate they actually are.
Although everyone wants good numbers when it comes to death and injury claims for automakers, Volkswagen's appear to be too good to be true. In fact, the average reporting rate of competitors is nine times Volkswagen's rate. According to Bloomberg News who had Stout Risius Ross Inc. conduct a government analysis on the related information, Volkswagen has reported the lowest number of death and injury claims of any major automakers in the United States over the last decade.
What raises so many questions is the fact that two of Volkswagen's competitors, Honda and Fiat Chrysler, were recently reprimanded for under reported deaths and injury claims to the National Highway Traffic Safety Administration (NHTSA). Automakers are required to report these claims to the government so that defect trends can be easily spotted. If detected early enough, then death and injuries can be prevented. The law was enacted in 2000 after Firestone tires were disintegrating in warm weather states causing Ford Explorer SUVs to roll over. Due to the fact that the companies knew about the issue along with the significant number of deaths and injuries for a great deal of time before NHTSA, the government felt they could eliminate the issue if companies had to report defects.
After being held under hire for failing to do anything about a GM defect that led to over a hundred deaths, NHTSA has been cracking the whip on automakers. Unfortunately, NHTSA does not have the resources to make sure that all automakers are in compliance. Some automakers will send unclear or massive amounts of documents, and NHTSA's short staff cannot handle or analyze in a timely matter.
Volkwagen just recently admitted that it cheated on its United States air pollution tests in its diesel models since 2009. If the company can lie for nearly four years about something illegal affecting millions of vehicles, it is quite possible that they can also be failing to share all of its injury or death reports.
To read more regarding the analysis you can visit Bloomberg here.
If you or someone you know has been injured as a result of a defective vehicle, contact our law offices today for a free consultation.
Partner With The Cooper Firm