GM recalls 1.4 million vehicles due to two failed recalls for fire risk issues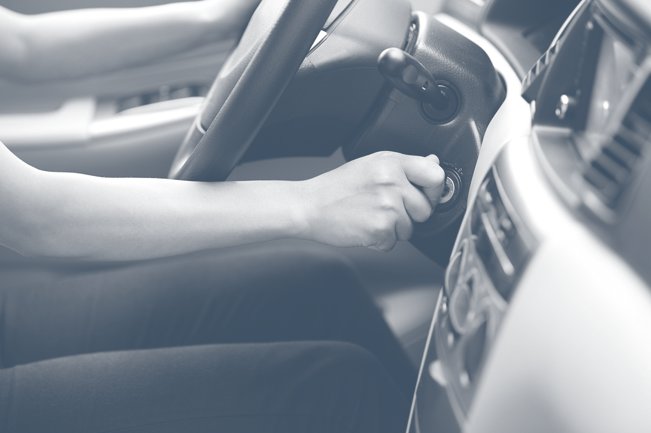 GM recalls 1.4 million vehicles due to two failed recalls for fire risk issues
General Motors is recalling vehicles that can leak oil and catch fire for the third time in seven years.
The recall covers 1.4 million vehicles manufactured as far back as 1997 model years. The defect has caused more than 1,300 fires and has damaged several garages and homes. The fire risk is due to a valve cover gasket which can degrade allowing oil to seep out. With hard braking, oil can seep into the exhaust manifold and cause a fire. Once there is a flame, it can quickly spread to a plastic spark plug wire channel and engulf the rest of the engine in flames.
The recall repairs from the previous two recalls have not corrected the issue. During those two recalls, GM had urged owners to park outside until they could get the repairs made due to the fact that the fires usually occurred after the drivers turned off the engines. There has been no announcement from GM on if that same warning applies to this recall. Beyond the previous recall, GM will be adding 500,000 vehicles that were not repaired previously under the earlier recalls. GM is aware of 19 minor injuries as a result of the defect.
The National Highway Traffic Safety Administration originally opened an investigation of the issue in 2007, in which the agency discovered that most of the incidents occurred within five to fifteen minutes after the engines were shut off. That investigation led to 200,000 vehicles being recalled in 2008 and then 1.5 million more vehicles recalled in 2009. The remedy involved replacing the spark plug wire channels, but there was no mention of repairs to the oil leaks.
The vehicles counted in this recall all have 3.8-liter V6 engines and include: the 1997-2004 Pontiac Grand Prix and Buick Regal; the 2000-2004 Chevrolet Impala; the 1998 and 1999 Chevrolet Lumina and Oldsmobile Intrigue; and the 1998-2004 Chevrolet Monte Carlo.
A remedy for this recall has not been decided, but GM has stated that it will be using state registration databases to track down owners and notify them by mail.
If you or someone you know has been injured as a result of a defective product, contact our law offices today for a free consultation.
Partner With The Cooper Firm