How Do I Know If My Car Has A Recall?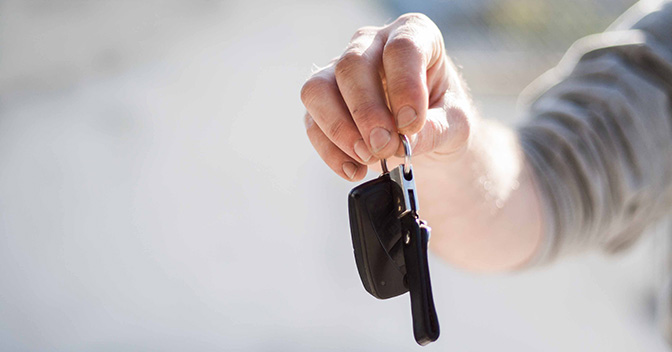 How Do I Know If My Car Has A Recall?
There's a handful of ways to know if your car has a recall. The first, and really the most important, way that you need to know, is you can look at a government website called safercar.gov and they will tell you clearly if there is a recall that applies to your vehicle. They'll also tell you if it's a safety related recall.
Most people buy used cars and most people don't know that when you buy a used car, they can sell you the car without disclosing to you that a recall service hasn't been performed.
Sometimes you'll get recall notices in the mail, but don't count on this. Don't count on being able to receive all this information effectively through the mail because a manufacturer may or may not know about you. That's especially true if you've bought a used car.
Last, and the most important thing people need to realize about recalls, is just because you don't have a recall on your vehicle, doesn't mean that it's safe. If you are injured by something in your vehicle and you don't see a recall posted online, that doesn't mean what happened was right.
When you come to a firm like us and we take your case, the recalls that happen, happen as a result of the work of this firm. Make sure you know what is going on with your vehicle and make sure you know whether a recall has been performed or whether you need to go take care of one.
Partner With The Cooper Firm