Judge rules parents can re-sue General Motors for their daughter's death – WSB – TV Channel 2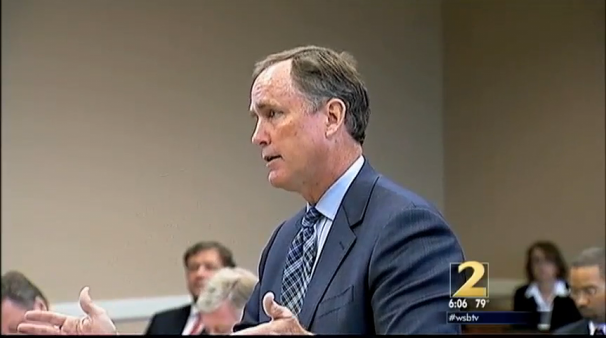 Judge rules parents can re-sue General Motors for their daughter's death – WSB – TV Channel 2
By Jim Strickland
GM attorneys argued the out-of-court deal struck after the crash of Brooke Melton's 2005 Cobalt was fair and square, and that the Meltons' lawyers have no legal way to change it.
"There's a court judgment that precludes him from filing a second lawsuit," said GM attorney Brian Sieve.
"They don't cite any cases across the country because there is none that supports the argument they're making. The argument is wrong as a matter of law," said GM attorney Robert Ingram.
The Meltons' attorney, Lance Cooper, showed tape of the switch designer, who denied in a 2013 deposition having any knowledge of fixes to the Cobalt ignition.
A congressional investigation showed the testimony was untrue.
"They're on notice. It's fraud. We're just alleging fraud," said Cooper.
Partner With The Cooper Firm