Kraft Recalls Mac and Cheese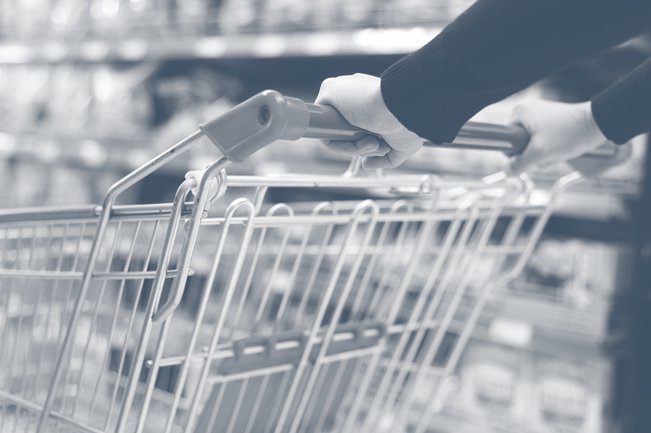 Kraft Recalls Mac and Cheese
Kraft Foods Group launched a voluntary recall of 6.5 million boxes of original flavor Kraft Macaroni and Cheese due to the fact that some packages may contain pieces of metal. The affected boxes have a "best when used by date" from September 18, 2015 to October 11, 2015, and are all 7.25 ounce in size. The boxes are also marked with the code "C2" below the date on each package. Affected boxes may be packaged in multi-pack units with different code and manufacturing dates on each box. The products were sold across the United States, Puerto Rico, some Caribbean countries and South America.
Kraft is aware of eight incidents in which consumers reported that they found metal in the boxes. No injuries have been reported. Kraft is warning consumers not to eat the macaroni, but to return it to the store which it was purchased at for a full refund.
Following the recall, Kraft shares dropped to 1.91% at $60.52, on Wednesday following the recall.
If you or someone you know has been injured as a result of a defective product or foodborne illness, contact our law offices today for a free consultation.
Source: USA Today
Partner With The Cooper Firm