Toyota, Honda, and Fiat Chrysler issue 'follow up' recalls for 2.12 million vehicles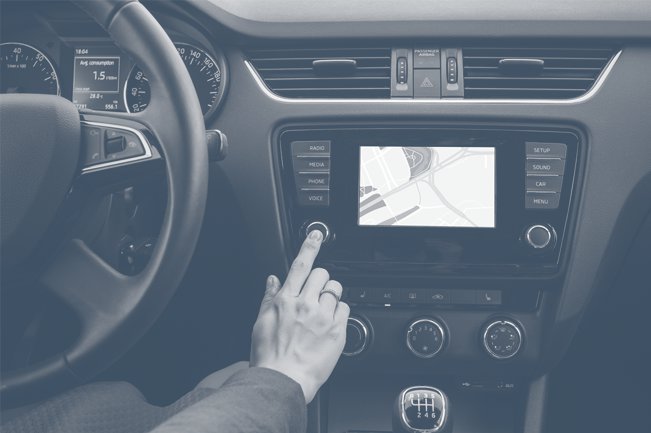 Toyota, Honda, and Fiat Chrysler issue 'follow up' recalls for 2.12 million vehicles
Recalls only make a difference if they fix the problem. For 2.12 million vehicles with defective control units, this is not the case. The defective electronic control units could cause airbags in vehicles to inadvertently deploy, resulting in severe injuries or even death. Toyota, Honda, and Fiat Chrysler are all planning "follow up" recalls from an initial recall that was not fully effective.
The affected vehicles include: 2002-2003 Jeep Liberty and 2002-2004 Jeep Grand Cherokees; 2003-2004 Honda Odyssey and 2003 Acura MDX; and 2003-2004 Pontiac Vibe (made by Toyota), Dodge Viper, Toyota Corolla, Toyota Matrix and Toyota Avalon. A total of 1 million Toyota vehicles, 374,177 American Honda vehicles and 753,176 Fiat Chrysler vehicles are affected.
There have been around 400 inadvertent airbag deployments as a result of the defect, but no deaths. Out of the deployments, 39 were fixed under the initial recall. The initial recall involved installing filters or wire harnesses to protect the key circuit from electrical damages. The new recall will replace the entire electronic control module. The replacement parts are not available until the end of 2015, but NHTSA is requesting that all consumers get the initial remedy and then return to a dealer a second time once the parts are available.
This is not the first time in the past year that airbags have been directly related to millions of recalls across the nation. Just last year, more than 24 million vehicles with Takata airbags were recalled globally due to faulty airbag inflators which could send metal shards into drivers and passengers. NHTSA reported that nine of the inadvertent airbag deployments also had a ruptured Takata airbag, and three of those resulted in injuries. General Motors also recalled several million vehicles last year due to an ignition switch defect which resulted in airbags failing to deploy.
If you or someone you know has experienced loss or injury due to an airbag or product defect, please contact our law offices today for a free consultation.
Source: Automotive News
Partner With The Cooper Firm