Melton attorneys praise family's courage – Westlaw Journal Automotive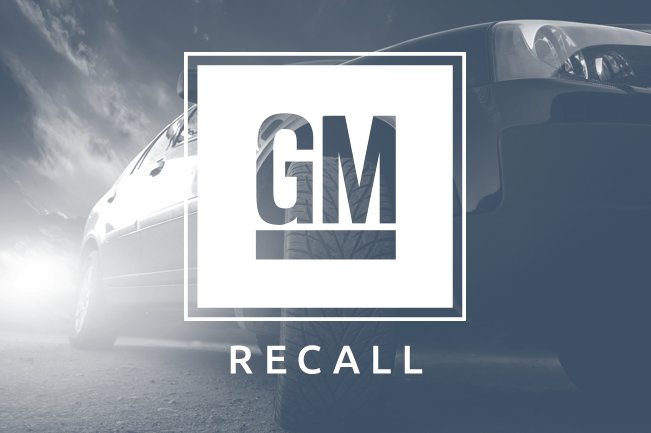 Melton attorneys praise family's courage – Westlaw Journal Automotive
By Nick Sullivan
Calling it "the most courageous thing I have ever had clients do," attorney Lance Cooper of Marietta, Ga., said Ken and Beth Melton risked their financial security by returning the $5 million settlement they received from General Motors LLC in their first lawsuit and suing the automaker a second time.
The Meltons have now settled that second suit, in a confidential agreement with GM.
Their goal was "to uncover the truth about what General Motors knew," Cooper said in a March 16 media conference call, and to have the company admit an ignition switch defect caused the 2010 accident that killed their daughter.
Partner With The Cooper Firm