Liberty Tire Helps Prove Why You Should Stay Away From Used Tires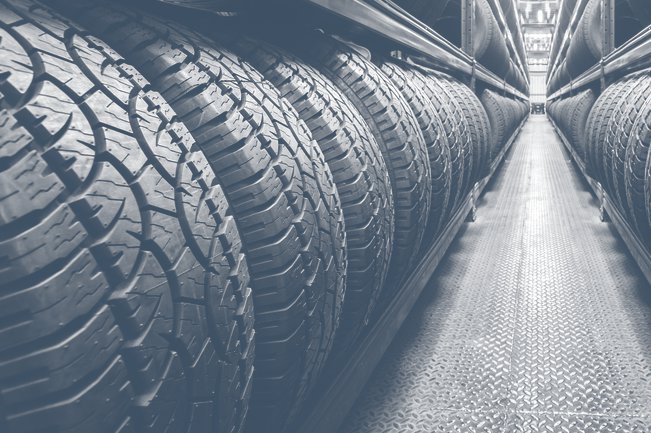 Last year, Kumho Tires recalled over 40,000 SOLUS KH25 passenger tires due to sidewall cracking. Although the majority of the tires were in the warehouses, 122 had been sold to customers and over 1,000 were in dealers inventories. This April, Kuhmo had to take back almost 12,000 SOLUS KH25 because the company they had paid to scrap the tires, Liberty Tire Recycling, ended up reselling them to used tire dealers.
Ironically, on Liberty's website they state that they have turned more than 110 million scrap tires annually into "raw materials for smart, sustainable products that improve people's lives." What Liberty Tire was actually doing, was taking the hole filled and cracked sided tires, patching them and then re-selling them.
Though safety researchers are unsure how Kumho learned of Liberty's actions, they did find that 2,310 had been sold to consumers. More than 9,600 tires had not been sent back to the market.
Used tires are dangerous in that they could have been exposed to improper maintenance, storage, and could have been damaged. All of these factors can lead to tire failure. Currently, there is still no way to determine if a tire is subject to a recall.
For more information on used tires you can visit the National Highway Traffic Safety Administration or The Safety Research and Strategies, Inc..
Partner With The Cooper Firm