Man injured in garage door accident awarded $21.3 million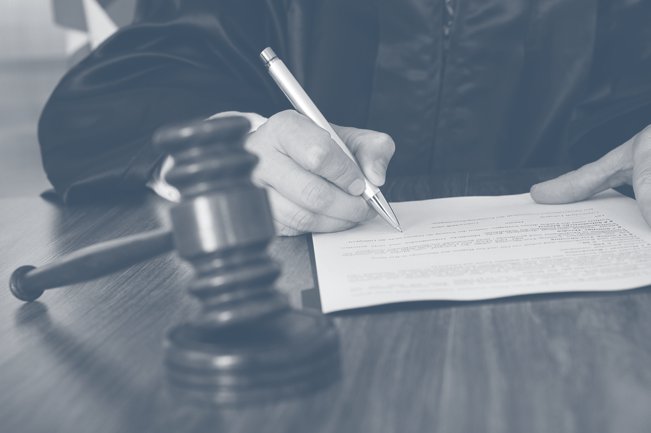 Man injured in garage door accident awarded $21.3 million
Ralph Parker of Indianapolis became paralyzed from the chest down after he was crushed by a malfunctioning garage door.  Parker was replacing old wiring in a garage when he became pinned between the roof structure and the garage door. When the motor failed on the garage door, the door dropped and Parker fell head first about 14 feet to the ground.
The accident left Parker with disabling spine injuries and he became paralyzed from the chest down. The lawsuit claimed that Parker's injuries were a direct result of Professional Garage Door Systems negligent inspection, service or repair of the garage door opener.  The jury found that Professional Garage Door Systems was only 70 percent responsible for Parker's injuries and awarded him $18.2 million out of the total award for damages which was $30.5 million dollars. Parker's wife, Cheryl was also awarded $3.14 million for the loss of her husband's love, companionship, affection and physical assistance.
If you or someone you know has been injured as a result of a defective product or negligence of an individual, contact our law offices today for a free consultation.
Source: USA Today
Partner With The Cooper Firm