Recalled cars are still on the road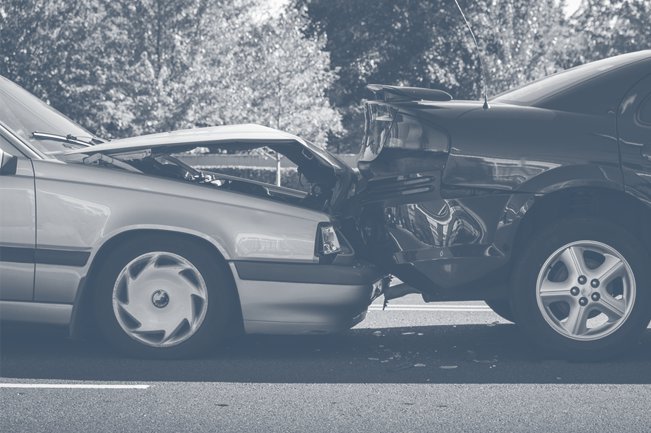 Recalled cars are still on the road
With some automakers recalling millions of vehicles in a matter of months, it makes you wonder how many vehicles on the road have actually been repaired. Unfortunately, the answer is not most of them.
Last year Chrysler agreed to recall and repair 1.6 million Jeep Grand Cherokees and Libertys after 51 people died due to the defective fuel tank. Almost a year later, none of the vehicles have been fixed. Delays from auto makers and regulators commonly occur, which can end in the vehicles not being fixed for years, or not at all.
The Wall Street Journal examined 279 vehicle recalls since 2000 that came from the National Highway and Traffic Safety Administration. In most cases, once a vehicle is opened up to investigation it can take nearly 12 months to investigate, recall and fix the vehicles. Out of those recalls investigated, many of them linked to a serious safety concerns. Out of 279 analyzed recalls 4500 were linked to crashes or fires, 1600 linked to injuries and 20 were linked to deaths.
Typically, after the auto makers place the recall, the repairs are delayed due to needed replacement parts and rarely are deadlines given by regulators. There are many owners who fall through the cracks and do not even get notified about the recall. Auto makers are only required to send letters to the last known registration owner or buyer.
Since the beginning of 2014 there have been over 43.6 million recalled vehicles recalled in the U.S. which is more recalls than any other full year total in history. Auto makers are only required to notify customers within 60 days, there are no deadlines on when the repair must be done.
"The process is broken. The result is a lot of wasted time and investigations that can drag on for years or…never get going," Sean Kane, founder of Safety Research & Strategies said. We certainly hope that with all the recalls of 2014, more changes are made to reduce to risk to automobile owners and drivers.
To read more on Why Recalled Cars Stay on the Road, visit The Wall Street Journal.
Partner With The Cooper Firm