Mazda Announces Double Recall for RX-8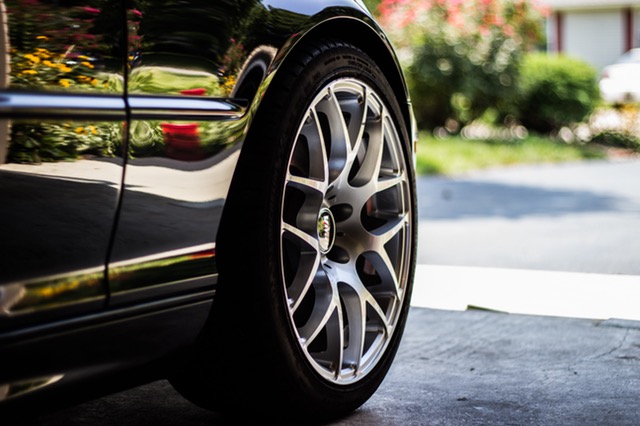 Mazda RX-8 Announces Double Recall for RX-8
Mazda North American Operations announced a double recall of nearly 100k RX-8 vehicles for model years 2004-2008.
The first recall applies to model year 2004 of the RX-8 and affects approximately 35k vehicles. The ball joint socket on the front suspension lower control arm may crack and cause a separation of the ball joint and socket. Should this happen, the vehicle could lose steering control, increasing the risk of a crash and injuries.
The second recall, and the larger of the two, applies to model years 2004-2008. Nearly 70k RX-8s are included in this recall. Mazda states that heat from the engine and exhaust may cause the main fuel pump to crack which could cause a fuel leak, increasing the risk of a fire.
Both recalls are expected to begin July 30th 2017. Owners may contact Mazda customer service at 1-800-222-5500 for more information.
If you or someone you know have been injured in an accident, please contact us today for a complimentary case consultation.
Source: Mazda
Partner With The Cooper Firm