NHTSA changes early-warning system after DOT reveals flaws in audit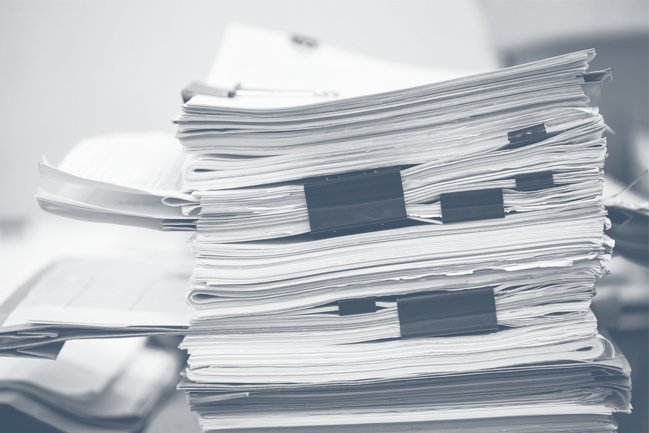 NHTSA changes early-warning system after DOT reveals flaws in audit
The National Highway Traffic Safety Administration will require automakers to provide more details with tighter scrutiny on its quarterly reports about possible safety defects and crashes.
The U.S. Transportation Department's Office of Inspector General just released its audit of the federal safety agency, and the findings bruise NHTSA quite a bit. The audit found that the agency's ability to monitor safety defects was seriously lacking. The findings also revealed that GM's ignition switch defect was overlooked and ignored since 2003. The defect has now led to recalls of 8.7 million vehicles and is connected to 117 deaths and 237 injuries.
The audit contributes a lot of NHTSA's failures to poor staff training, lazy collection and analysis of safety defect data, and inconsistency in deciding how to move forward once something is detected. As a result, the DOT's inspector general gave 17 recommendations for fixing its processes. The agency's new administrator, Mark Rosekind, who has already set many new reforms for the agency, has committed to implementing all the recommendations by next June.
One of the recommendations includes revamping early-warning reports from automakers. In the past, NHTSA has trusted automakers with the honor system, but the audit shared that the current reports are "of little use" to defect investigators. NHTSA originally started the system after the 2000 TREAD Act which followed the Ford-Firestone tire recalls. The system is meant to help the early detection of safety defects before they become larger threats, but automakers rarely report accurately. In fact, until Honda self-reported that it had failed to report 1,700 death and injury claims in its early-warning reports since 2000, that NHTSA did anything about it.
Rosekind has taken a great deal of action already in improving the agency, but the 17 recommendations from an outside source will better the agency even more. Hopefully NHTSA will be able to handle all the many changes it faces this year and will better protect consumers by being proactive.
If you or someone you know has been injured by a defective product, contact our law offices today for a free consultation.
Partner With The Cooper Firm