Study Shows Not Many Vehicles Are Equipped for Easy Child Safety Seat Installation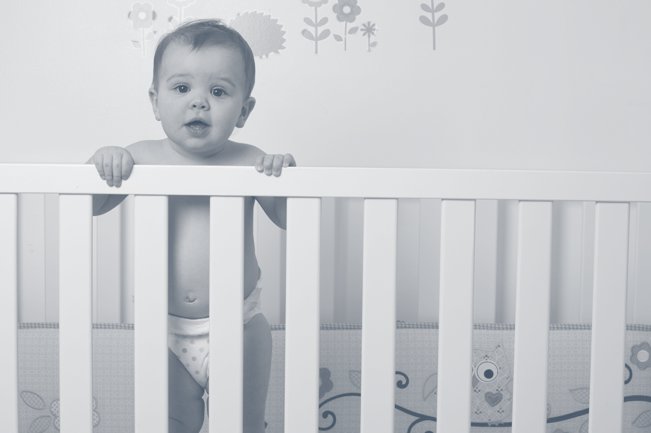 Study Shows Not Many Vehicles Are Equipped for Easy Child Safety Seat Installation
A recent study shows that only a small percentage of vehicles have easy installation for car seats.
Most parents find that installing a car seat is pretty confusing and often difficult. Now a recent study will back up the complaint. The Insurance Institute for Highway Safety (IIHS) gave ratings to 102 vehicles for ease of installation for car seats. The study focuses on the vehicles Latch system which stands for lower anchors and tethers for children. It is composed of three anchors that are a part of a car that the car seat connects to. In 2002, the government mandated that all vehicles manufactured that year and on be equipped with a Latch system to help simplify the process for parents. Unfortunately, that has not been the case.
Out of the 102 vehicles rated, only three vehicles received the highest rating of "good." Fourty-four received the second highest rating of "acceptable," and 45 were rated "marginal." The remaining ten received a rating of "poor." The only vehicles that received a "good" rating were the BMW 5 Series, Mercedes-Benz GL-Class and the Volkswagen Passat. The Toyota Sienna was the worst rated vehicle of all, which questions its claim to being a family friendly vehicle.
IIHS uses certain criteria to measure the ease of use of the latch system. Some of that criterion includes how deeply the anchors are buried in the seat, how easily the anchors are to maneuver, and how much force is needed to attach the lower connectors of the car seat. The most difficult criteria for vehicles was how low anchors were buried in the space where seat cushion and seat back meet.
Car seats are crucial to a child's safety in a vehicle, but if they are not properly installed, they add little safety benefit.  To see a list of all of the vehicles rated as well as other important Latch information, you can visit IIHS.com.
Source: IIHS
Partner With The Cooper Firm