Lululemon Recalls Women's Top for Potential Injury Hazard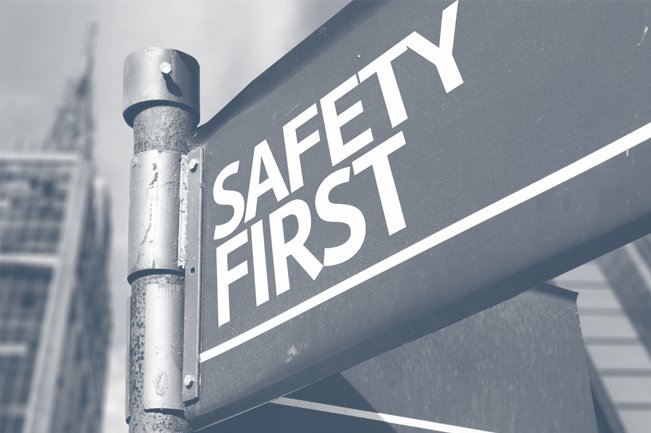 Lululemon Recalls Women's Top for Potential Injury Hazard
Lululemon Athletica is recalling elastic drawstrings in 318,000 women's tops which could snap back and cause eye or face injuries.
The Consumer Product Safety Commission was first to announce the recall with an urge for consumers to stop wearing the tops or remove the draw cord. As a remedy, Lululemon will replace the elastic cord with a nonelastic cord upon request.  Twenty –three different tops are a part of the recall, including the "Carry and Go" hoodie, "Savasana" tunic and "Wear With All" jacket.
There have been seven injuries of the eye and face reported from the metal and plastic tipped elastic drawstrings, according to the commission. If the metal or plastic tip gets caught on something and released, it can snap back forcefully causing injuries. Consumers can report injuries involving Lululemon tops on the commission's website.
The Canadian athletic company will hopefully handle this recall better than it did its previous. Just two years ago, Lululemon's signature black yoga pants were recalled after complaints of the pants being excessively see-through. When women tried to return the pants to the store, there were reports of the consumer being told to put the pants on so staff could determine how sheer they were. To make matters worse, Dennis J. Wilson, the founder of the company, suggested that some women were just too large to wear the pants. The company then recalled 17 percent of the pants, and later that year Wilson stepped down as the company's chairman.
For more information on the recall as well as remedy replacement pieces, visit the Consumer Product Safety Commission's website.
Partner With The Cooper Firm