Vehicle Theft Prevention Month – Georgia listed in top five states for vehicle theft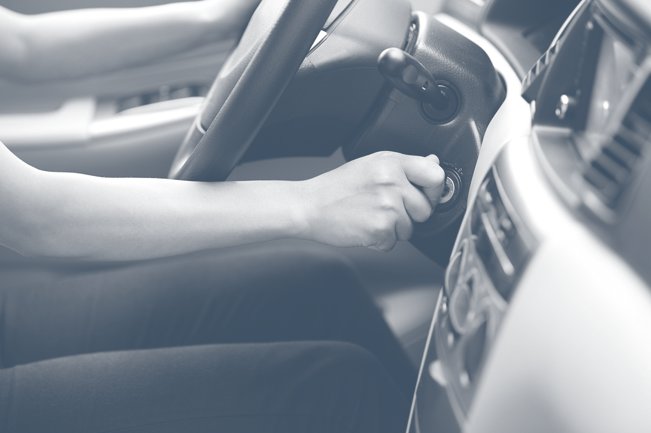 July – Vehicle Theft Prevention Month
Georgia listed in top five states for vehicle theft
While it may seem tempting to leave your windows down slightly on a hot July day, you may be giving someone the perfect opportunity to steal. July is Vehicle Theft Prevention Month. It is also the month where more cars are stolen than any other time of the year.  The cost of stolen vehicles is more than $4.1 billion a year. The majority of these vehicles are passenger vehicles. We wanted to help safety advocates raise awareness this month, as well as share some helpful safety tips on preventing vehicle theft.
With only 55 percent of stolen vehicles being recovered, it is important to be smart and know your vehicles insurance coverage. Prevent vehicle theft by:
-Closing and locking all windows and doors when you park. Even if you are parked at home, you should make a habit of locking the doors.
-Always park in well-lit areas with plenty of visual traffic.  
-Never leave your vehicle alone while it is running or has the keys in it.
-Never leave valuables in your vehicle. If you do choose to leave valuables in your vehicle, make sure they are hidden and not visible from the windows.
According to the National Highway Traffic Safety Administration, here are the Top Ten States for vehicle theft in 2013:
California
Florida
Texas
New York
Georgia
Illinois
New Jersey
North Carolina
Ohio
Nevada
For further information on vehicle theft prevention, you can visit NHTSA's site.
Be sure to keep you and your possessions safe this summer by practicing good safety habits and always acting smart.
Source:NHTSA
Partner With The Cooper Firm