Medtronic Recalls Tracheostomy Tubes Due to Injury Reports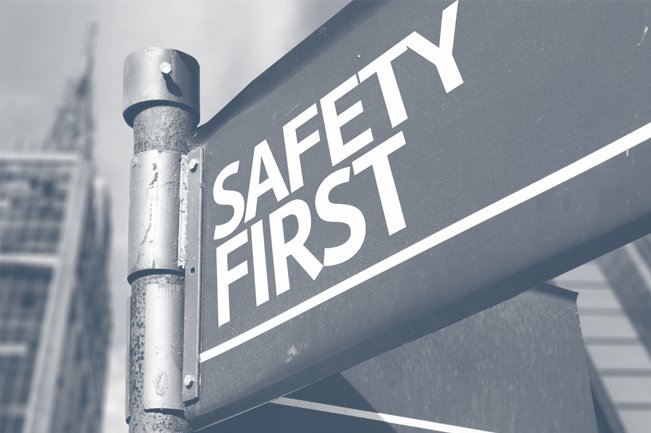 Medtronic Recalls Tracheostomy Tubes Due to Injury Reports
Medtronic is recalling 70,000 tracheostomy tubes for children and babies after several reports of injuries and children having problems breathing.
Nearly hundreds of events have been reported to safety regulators since 2012 regarding the devices defective nature. The Covidien Shiley tube was altered three years ago to give it a wider angle, but since then there have been many complications. Eight different types of tubes are being voluntarily recalled and will be replaced with the older model. Hospitals have been notified since May 8th that all use of the product should be stopped, including patients with home care.
The Food and Drug Administration has received several reports of the trach unexpectedly losing air pressure. Some examples even included patients needing to be hooked up to ventilators in the intensive care unit at hospitals. There have been twelve official reported patient injuries as a result.
A tracheostomy tube is used after an incision is made to a patients trachea to help doctors remove secretion or to create an airway. Due to the fact that tubes are disposable, some patients may not need to change their trach tube unless they are experiencing discomfort. Since tracheostomy tubes are intended to help patients breathe better, loss of air pressure can be a significant issue.
The tubes have been sold in 14 different countries, including the United States.
If you or someone you know has experienced an injury as a result of a defective tracheostomy tube, contact our law offices today for a free consultation.
Partner With The Cooper Firm