NHTSA Talks of Punishment for Fiat Chrysler at Public Hearing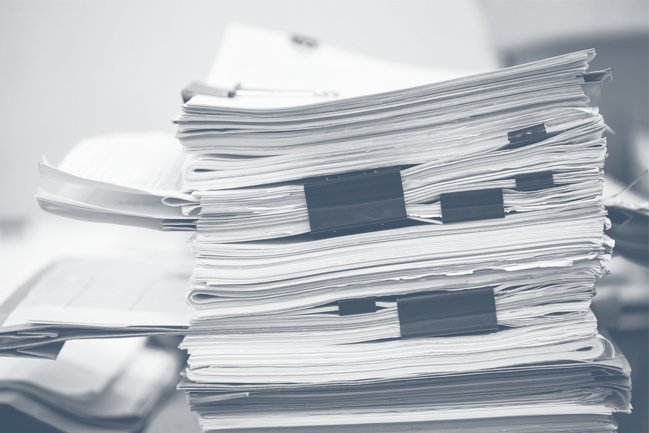 NHTSA Talks of Punishment for Fiat Chrysler at Public Hearing
The National Highway Traffic Safety Administration (NHTSA) held a rare public hearing where it stated it will be punishing Fiat Chrysler (FCA) after accusing the automaker of failing to adequately recall and fix vehicles as well as failing to notify NHTSA and consumers about defects.
The hearing was another step in NHTSA's strides to actually enforce safety from automakers. At the hearing, NHTSA accused FCA for poorly handling 23 recalls that affect 11 million vehicles including fuel systems catching fire in rear-end collisions and defective ignition switches. FCA may end up facing fines and penalties, including a possible requirement for it to buy back vehicles from consumers. Mark Rosekind, administrator of NHTSA, told the media that the agency will be taking action possibly as soon as this month. Rosekind shared with the media after the hearing that he feels there has been a pattern going on for some time that needs stricter enforcement.
This is quite a different stance than previous administrator, David Strickland, took with FCA during his term. After The Center for Auto Safety pushed NHTSA for years, NHTSA finally requested that FCA file a recall for Jeeps whose fuel tanks were igniting in rear-end collisions. FCA responded by denying there was a problem. Instead of pushing back, Strickland, Fiat CEO Sergio Marcchione, and DOT Secretary Ray Lahood all met up in Chicago to work out a deal. FCA left with a pretty sweet deal too. Instead of recall and repairing vehicles properly, they only had to issue a "voluntary campaign" and install trailer hitches as a fix. This saved FCA thousands of dollars in repairs instead of actually shielding the tank or moving it. But even with the sweet deal, Fiat stalled on fixing the problem, and several people lost their lives in the meantime. In fact, they didn't even start ordering repair hitches until NHTSA inquired about them in 2014. For the problem FCA deemed as not existing, 50 people lost their lives. NHTSA reported that as of April 30, only 320,000 of the vehicles had been repaired. This is two years after the campaign started.
NHTSA also shared in the public hearing that Fiat Chrysler does not have the parts available for the needed repairs on several different recalls. These are replacements for parts that could serious injure or take someone's life. More than 15 months after the original recall was placed for 1 million Dodge Ram trucks for a defective tie rod that could disable steering, NHTSA was still receiving complaints that parts were not available. The total ended up being nearly 2,600 complaints, involving 32 crashes with 20 injuries and one death.
Fiat Chrysler has not had a great track record of admitting its faults, so it will be interesting to see how it handles NHTSA's fist coming at it full swing. It is refreshing that after all this time, NHTSA is finally fighting for consumers instead of trying to stay in automakers good graces.
Source: Detroit Free Press, The Safety Record
Partner With The Cooper Firm