Bottled Water Recalled for E. Coli Concerns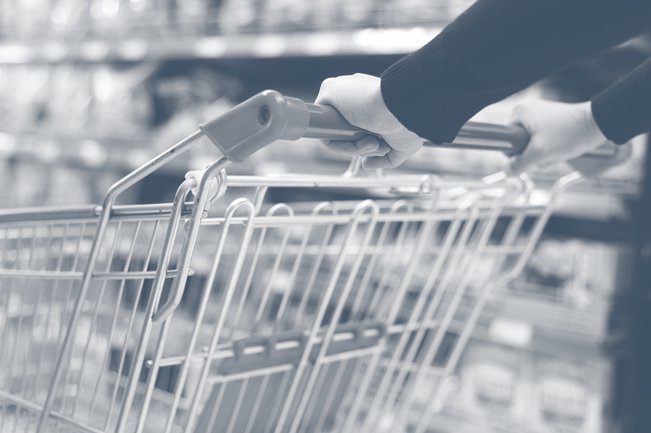 Bottled Water Recalled for E. Coli Concerns
Niagara Bottling is recalling some of its bottled water for possible E. Coli contamination.
Niagara Bottling, based in Ontario, is voluntarily recalling bottles of water from its Pennsylvania facilities that were manufactured between June 10 and June 18 for possible E. Coli contamination. The company has not released the number of bottles recalled. A spokesman for the company has shared that it is less than 3% of the water produced by the company during the recalled time period and that the majority of the water has not made it to shelves yet.
The company did not find E. Coli in any of its facilities, but it was reported that it was found at the company'ssource. As extra caution, the company decided to recall its products and notify the Food and Drug Administration. Niagara issued a statement which shared that its disinfection process would have kept the water free of E. Coli. As soon as the company was notified of E. Coli they shut down the operation and disinfected the bottling lines plus recalled the products for extra precaution. E. Coli is a bacteria that can cause fever, nausea, diarrhea and stomach cramping and vomiting. No illnesses have been reported regarding the bottled water.
The recalled bottles were sold under the brand names Acadia, Acme, Big Y, Best Yet, 7-11, Niagara, Nature's Place, Pricerite, Superchill, Morning Fresh, Shaws, Shoprite, Western Beef Blue and Wegmans.
For more information on what products are affected you can look on Niagara Bottling's website.
If you or someone you know has experience illness or injury as a result of a product, contact our law offices today for a free consultation.
Source: Gannett News
Partner With The Cooper Firm