Crash Avoidance Systems Have No Industry Standard, Could Create Safety Issues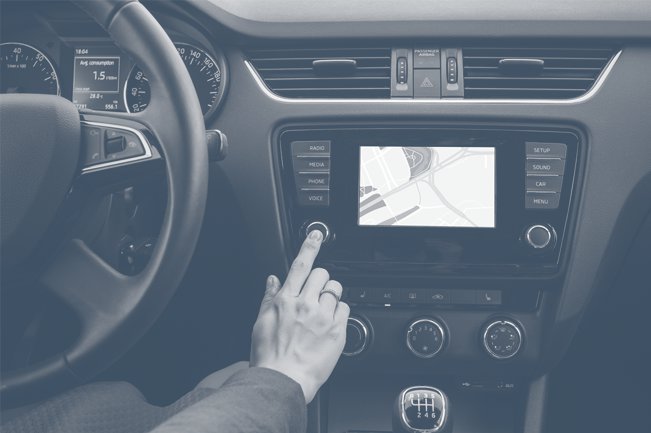 Crash Avoidance Systems Have No Industry Standard, Could Create Safety Issues
Safety technology in vehicles is advancing quickly, but without industry standards the technology could bring more havoc than help.
Imagine driving your new vehicle down the road. The car in front of your starts to accelerate, but your car comes to an abrupt stop due to a glitch in its automatic braking system. The car behind you wasn't anticipating it, so they slammed into the back of you. This unfortunately could happen to many owners of Acura's 2014 and 2015 MDX an RLX models, before the company recalled the products for software updates.
Acura is not the only automaker affected. Many complaints for a similar issue with the 2014 Jeep Grand Cherokees were filed to the National Highway Traffic Safety Administration as well. Last month, the National Highway Traffic Safety Administration (NHTSA) called for forward collision-avoidance systems to become standard on all new vehicle models. Though some are excited about the step forward, other safety advocates and consumers are concerned that vehicles may have more problems and glitches than safety benefits.
Due to the fact there are no industry standards for these crash avoidance systems, they are not all created the same. Some systems could have extremely dangerous flaws yet to be discovered. The Insurance Institute for Highway Safety started reviewing these systems at the end of 2013. It gave certain models higher marks, but some vehicles such as the 2014 Jeep Grand Cherokee, which is currently being investigated, received very low marks. We recommend consumers do their own research instead of just buying a car that's marketed with the newest safety features.
Overall, these systems are doing a good job, but standards and regulations would help automakers to stay on their toes and work out the kinks early on.
If you or someone you know has been injured as a result of a defective vehicle or product, contact our law offices today for a free consultation.
Source: Rueters
Partner With The Cooper Firm