NHTSA imposes $200 million civil penalty to Takata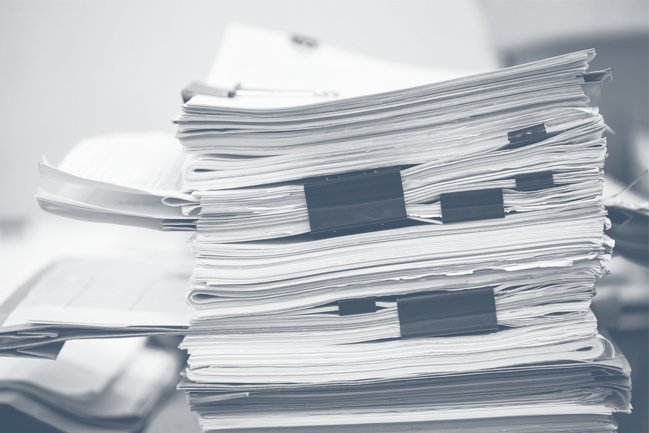 NHTSA imposes $200 million civil penalty to Takata
The Department of Transportation's National Highway Safety Administration (NHTSA) issued two orders regarding Takata airbags in order to protect those driving on the roads. The orders impose a $200 million civil penalty to Takata for violation of the Motor Vehicle Safety Act. This is the largest civil penalty in NHTSA's history. NHTSA will also be using its authority to accelerate recall repairs for the first time. The agency will prioritize the recalls so that the greatest safety risks are addressed first and then deadlines will be set for all future recalls.
The consent orders come after Takata sold and manufactured defective products which have injured hundreds of people and caused at least 7 deaths. Takata initially refused to acknowledge the defect and failed to provide all known data regarding the defect to NHTSA. The delay then led to the most complex safety recall in U.S. history, according to NHTSA's press release. The consent order will require Takata to phase out all inflators that use phase-stabilized ammonium nitrate propellant, which is attributed to being the factor which causes explosive ruptures.
As part of the consent order, Takata admitted that it was aware of the defect and failed to recall the products in a timely matter, which in turn violated the Motor Vehicle Safety Act. Takata also admitted that it failed to submit all of its data or inaccurately submitted its data as early as 2009. As a result, Takata will have an independent monitor selected by NHTSA to oversee and track its compliance with consent order and the phase out schedule.
Along with the Consent Order, NHTSA issued a Coordinated Remedy Order which gives the agency authority to accelerate the safety defect repairs. The Coordinated Remedy Order was also issued to the 12 automakers with Takata parts. The order will organize and prioritize the recall and remedy programs based on risk. Along with the Coordinate Remedy Order, automakers will need to have replacement parts for the highest-risk inflators by June 2016 as well as provide final remedies for all vehicles by the end of 2019.
If you or someone you know has been injured as a result of one of these defective airbags, contact our law offices today for a free consultation.
Partner With The Cooper Firm