Toyota recalls 6.5 million vehicles for defect with power window switch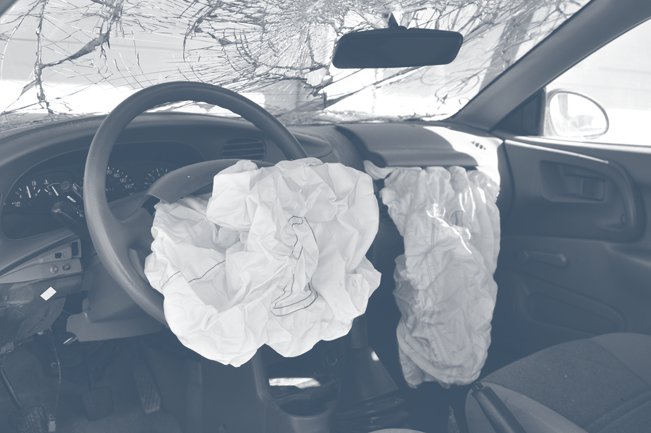 Toyota recalls 6.5 million vehicles for defect with power window switch
Toyota Motor Co. is recalling 6.5 million vehicles across the world for a defect with the power window switch.
Toyota shared that the window switch may not have been manufactured with enough lubricant grease and could cause the switch to short-circuit, overheat and melt, causing a fire. The recall affects Toyota's most popular vehicles with model years ranging from 2007-2011 models years.
This is not the first time that Toyota has had an issue with its power window switches. It previously recalled 2007-2009 models in the United States for a similar problem with different vehicles. There have been at least 11 reported incidents where the switch short-circuited and the switch or car door burned. One case resulted in a man's hand being burned. Toyota will be fixing the vehicle for free of charge. Owners will be notified by first class mail if their vehicle is affected.
For more information on the recall you can contact Toyota at 1-800-331-4331 or at www.toyota.com/recall.
If you or someone you know has been injured by a defective vehicle, contact our law offices today for a free consultation.
Partner With The Cooper Firm