Tesla Releases Most Advanced Autonomous Driving Feature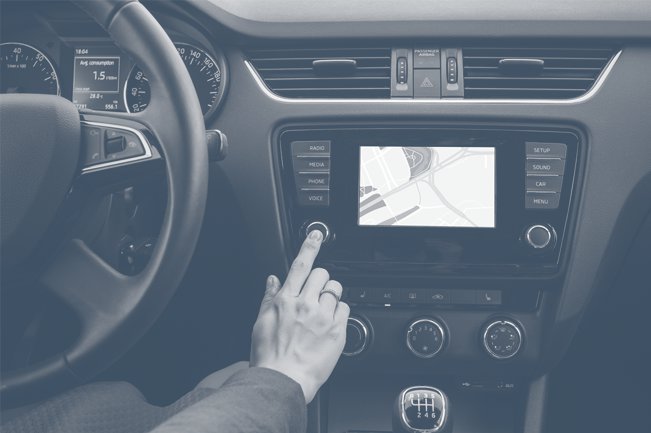 Tesla Releases Most Advanced Autonomous Driving Feature
Tesla Motors Inc. released a new and advanced set of autonomous driving vehicle features which just fall short of making its vehicles fully driverless.
Due to safety and regulatory issues, the update requires the driver to grab the steering wheel every ten seconds or so to avoid having the vehicle slow down. The new software update allows the vehicles to drive hands- and feet-free in stop-and-go traffic and on the highway. The vehicle can also park itself. The features became available for 50,000 newer Model S vehicles across the world with a simple software download. Only vehicles that were built in the past 12 months will work with the new software. The newer models have the complex sensors and cameras needed for autonomous driving features.
The demand for driverless vehicles is high and consumers want more and more gadgets on their vehicles. Unfortunately, automakers are battling with state regulators and the lack of safety regulations in place for vehicles of this nature. Telsa's Chief Executive Elon Musk has said that Telsa is being extremely cautious during the early stages. Currently, California's Department of Motor Vehicles requires special licensing for autonomous vehicles. Because of Tesla's check-in feature, where the driver must touch the steering wheel, the vehicles' upgrade does not fall under the stage where it would need special licensing.
Musk has tested the vehicle himself for several months, and said that it works best with a car in front of it and clear distinct lane lines. In three years, Musk feels that Tesla will be capable of building a vehicle that will take you to a destination without touching anything. Currently, the driver can set the speed using cruise control and the car will stay in the center of the lane keeping a safe distance in between itself and other vehicles. By hitting the lane change signal, the car will check to see if there is a vehicle in the blind zone and will then switch lanes and accelerate to an appropriate speed. Most advanced is the vehicle's ability to understand dangerous curves and things such as exits ramps where it needs to slow down.
This is only the beginning for driverless vehicles. As more safety regulations are passed, automakers will roll out more technology. Many automakers in development are already claiming to take full liability for accidents caused by its vehicles in order to help speed up regulations.
Partner With The Cooper Firm