Kia Recalls 419,000 SUVs for Roll Away Issue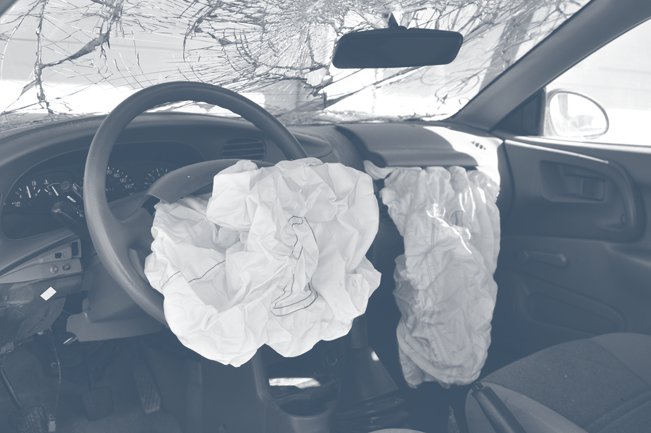 Kia Recalls 419,000 SUVs for Roll Away Issue
Kia Motors is recalling over 419,000 SUVs in North America due to a defect with the transmission which can be shifted out of park when the driver's foot is not on the brake.
This defect is a violation of safety laws. The recall will affect Kia Sorrentos manufactured from 2011 to 2013. The defect could cause the vehicles to roll away unexpectedly resulting in an accident. Kia said the defect is a result of the gear shift lever being pushed to hard which cases a part in the shift mechanism to crack.
So far, Kia knows of three reported injuries due to the defect. The company first started an investigation after receiving a letter from an attorney in August regarding an incident where a small child shifted the lever out of park. The father of the child and his son tried to stop the vehicle by standing in front of it. The son suffered a broken leg. Kia also investigated 54 warranty claims regarding the part and eventually decided to recall the vehicles on September 28th.
Owners will be notified if their vehicle is affected starting November 24. Dealers will be replacing the brake-shift interlock with improved parts for free. Until then, Kia is urging all of its owners to firmly apply the parking brake and make sure the shift lever is secure before leaving the parked vehicle.
If you or someone you know has been injured as a result of a defective vehicle, contact our law offices today for a free consultation.
Partner With The Cooper Firm