Nissan Recalling 319,000 Versa Vehicles for Suspension Defect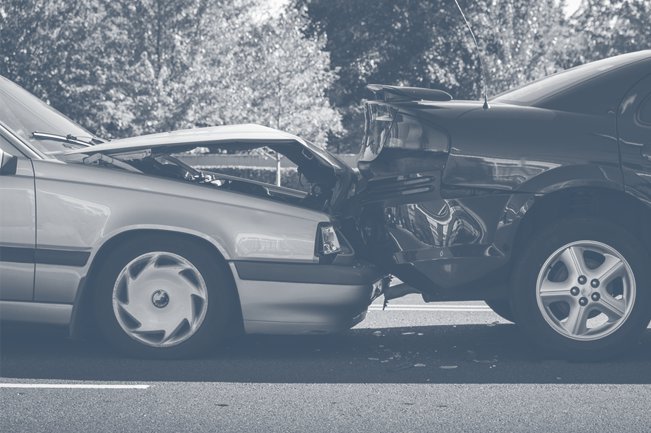 Nissan Recalling 319,000 Versa Vehicles for Suspension Defect
Nissan announced a recall of 319,000 Nissan Versa vehicles in North America due to a front suspension defect.
The recall comes after the National Highway Traffic Safety Administration (NHTSA) opened an investigation on the vehicles. NHTSA received 93 complaints involving incidents of front suspension coil spring failures. Nissan said that road salt could cause corrosion of the front coil springs resulting in potential coil spring fracturing.
The recall affects 2007-2012 Nissan Versa vehicles. There are 101,000 vehicles affected in Canada and 218,000 sold or registered in "salt belt states" in the US including Connecticut, Delaware, Iowa, Illinois, Indiana, Kentucky, Massachusetts, Maine, Maryland, Michigan, Minnesota, Missouri, New Hampshire, New Jersey, New York, Ohio, Pennsylvania, Rhode Island, Vermont, Virginia, West Virginia and Wisconsin.
The defect could occur without warning and at any speed. Several reports to NHTSA included vehicles traveling at 40 and 65 mph when the suspension failed, resulting in tire puncture and brake line failure. Even with the high number of complaints, Nissan told NHTSA that it did not believe that the issue posed an unreasonable safety risk. Nissan argued to NHTSA that the fractured spring would result in noticeable difference in the posture of the vehicle and would send an audible alert to the driver. Nissan also felt that a driver could control the vehicle in the case of tire puncture and bring the vehicle to a controlled stop. NHTSA seemed to feel differently, pushing Nissan to recall the vehicles.
Nissan said it was unaware of any incidents involving injuries or fatalities.
If you or someone you know has been injured as a result of a product defect or vehicle defect, contact our law offices today for a free consultation.
Partner With The Cooper Firm