GoGo SqueeZ Applesauce Recalled over Mold Concerns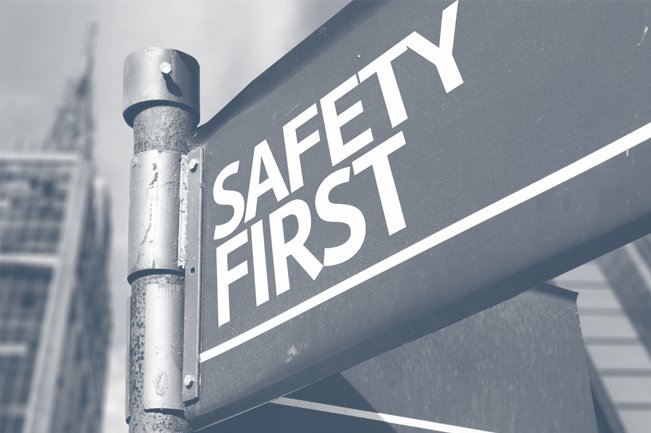 GoGo SqueeZ Applesauce Recalled over Mold Concerns
GoGo squeeZ is recalling its applesauce after mold was detected in the pouches.
Before you pack your lunches this week, you may want to double check the dates on your applesauce packages. GoGo squeeZ is recalling products with "Best Before Dates" between 6/30/2016 and 7/26/2016. The date will be on the back of the pouches and cartons.
The CEO Michel Larroche wrote on the company's website, "We identified an issue in our recent production that led to the development of some common mold (like what can form on fruit) in a small number of pouches. An independent lab tested the mold, and an expert microbiologist determined that it poses no known health risk. However, we know mold is gross and unpleasant to look at or taste, and this is simply not the kind of experience we want you to have."
Consumers have suggested that the company start selling transparent pouches, but GoGo SqueeZ has not made any comment on that matter. Consumers can find out for sure if they have bought affected pouches on the company's website and can also receive a product replacement voucher.
If you or someone you know has been injured as a result of a foodborne illness or defective product, contact our law offices for a free consultation.
Partner With The Cooper Firm