NHTSA investigating BMW after slow recall pace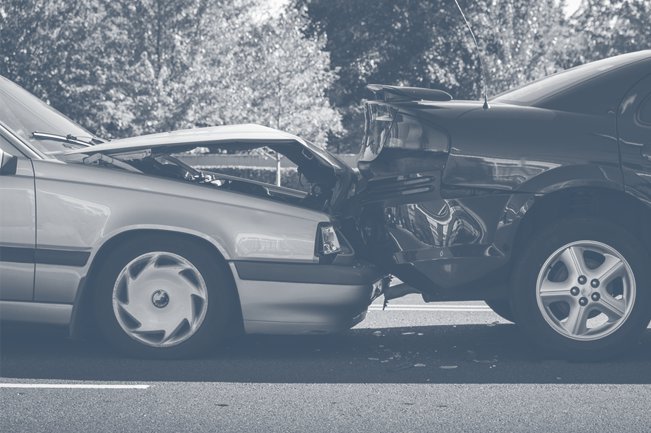 NHTSA investigating BMW after slow recall pace
NHTSA will be investigating BMW's failure to recall more than 30,000 Mini Coopers in a timely matter after the vehicles did not meet side impact crash standards.
Just a few short months after safety regulators fined Fiat Chrysler $105 million after investigating the company's lagging to issue 23 safety recalls, the agency is once again cracking the whip. This time, it's focused on BMW. The investigation will be dedicated to 30,456 model year 2013-2015 Mini Cooper, Cooper S and 2015 John Cooper Works vehicles due to two 2014 Mini Hardtop 2 Door Coopers failing their side impact tests.
The failed test measures spine acceleration results on crash dummies. The vehicle's failed the original test which was done in the middle of 2014. The test was completed again in October 2014, but again, the Cooper did not pass. BMW claimed at the time that the testing was based on a different and heavier model, but still agreed to issue a recall in December of that year. The recall remedy involved installing a small foam patch in the rear door panels. In January, BMW verbally committed to add padding to the rear side panels of the 2015 models, but never actually issued the service campaign or notified NHTSA.
NHTSA completed tests in July 2015 on two Mini 2 Door Hardtop Coopers, and one of the vehicles passed – which had the foam pad on the rear panels, while the other vehicles without the remedy did not. Due to the fact BMW failed to notify NHTSA or make the proposed changes in the way it should have, the agency will be taking measures into its own hands.
There appears to be a pattern of automakers failing to notify NHTSA or taking the appropriate measures to ensure its vehicles are safe. While we are grateful that NHTSA is now taking more aggressive action than they have in the past, it is scary to consider how much of this hiding went on beforehand. Safety should not be something automakers slack on, but it often is sacrificed due to cost or laziness.
If you or someone you know has been injured as a result of a defective product or vehicle, contact our law offices today for a free consultation.
Partner With The Cooper Firm