Ford issues six recalls covering 380,000 vehicles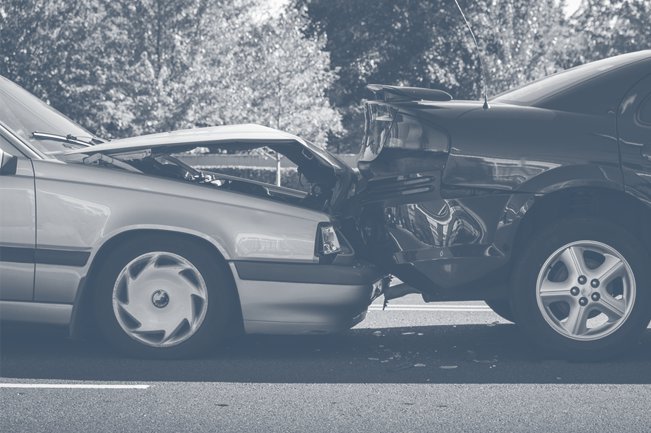 Ford issues six recalls covering 380,000 vehicles
Ford Motor Co. has issued six new recalls covering more than 380,000 vehicles for a variety of different defects.
The largest recall covers 342,000 previously recalled older Windstar vehicles for a rear axle inspection. Corrosion and stress can lead to cracks in the axle, and if undetected, the axle could crack completely. In the previous recall, a rear axle reinforcement bracket was installed, but a bracket installed incorrectly could limit the effectiveness of the repair. There have been reports of crashes as a result, but no reported injuries. Dealers will inspect all of the brackets to determine if they were correctly installed. If they were not, the axle will be replaced free of charge. If the axle was correctly installed, owners will be given an incentive to replace their rear axle at a reduced cost. The offer is valid for one year with unlimited mileage.
The second recall covers 37,000 2015 F-150 trucks for a potential problem with the adaptive cruise control. If the affected vehicles pass a large highly reflective truck, the adaptive cruise control radar could potentially incorrectly identify the truck as being in the F-150's lane. This could result in the vehicle's automated brakes being applied until the large reflective truck passes. The defect could increase the risk of an accident, especially a rear-end collision. There has been one reported crash related to the defect. As a remedy, dealers will update the adaptive cruise control module software.
The four other smaller recalls announced include:
-1,500 2016 Ford F-53 and F-59 stripped chassis vehicles were recalled due to a defect with the shift control bracket. The bracket could have been manufactured incorrectly and could result in the vehicle not shifting to reverse without applying the brakes. As a result, there could be unintended vehicle movement increasing the chance of accident or injury. Dealers will replace the transmission shift control bracket and adjust the shift cable.
-700 2016 Ford Fusion and Lincoln MKZ vehicles were recalled due to a fuel tank issue. The fuel tank could have been manufactured incorrectly and could crack during a crash, violating U.S. safety standards. Dealers will replace the fuel tank free of charge.
-250 2015 Ford Tarus and Lincoln MKS vehicles, and 2016 Ford Explorer vehicles are being recalled due to fuel tank attachment bolt issues. The bolts have potential to not be tightened properly which could result in the fuel tank straps breaking. This would in turn result in the fuel tank separating from the vehicle and could cause a fuel leak or fire. Dealers will tighten the loose bolts as a remedy.
-70 2001-2008 Ford Escape and Mercury Mariner vehicles with a re-manufactured transmission have been recalled due to a possible loose shift control lever bolt. There is a possibility that the shift lever bolt was not tightened correctly, which could cause the shift lever to disengage from the transmission without any warning. As a result, the vehicle could lose transmission gear selection and could roll away increasing risk of crash and potential injuries. There have been no accidents reported related to this issue. As a remedy, dealers will ensure that the shift control lever bolt is tightened correctly.
If you or someone you know has been injured as a result of a defective vehicle, contact our law offices today for a free consultation.
Partner With The Cooper Firm