13 bike companies recall 1.5 million bikes in North America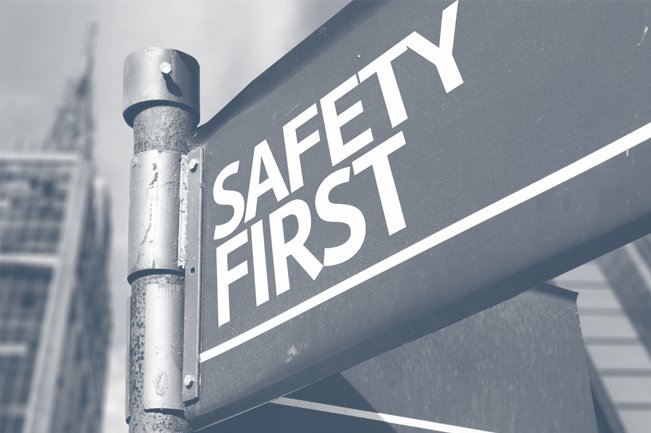 13 bike companies recall 1.5 million bikes in North America
Thirteen different companies representing 17 brands are voluntarily recalling around 1.5 million bikes with front-wheel quick releases and disc brakes.
The thirteen companies have pulled together through the Bicycle Product Suppliers Association (BPSA) and partnered with the U.S. Consumer Product Safety Commission, Health Canada and Profeco, the Mexican consumer protection federal agency, to issue the voluntary recall. This is the largest group recall to ever have been done in the industry's history.
After Trek recalled nearly 1 million bikes for a related issue, BPSA reached out to suppliers regarding quick releases and the potential defect associated with the part. The quick releases, which have levers that could be left open or improperly adjusted while riding, can potentially be caught in the front disc brake rotor and could cause an accident.
Companies included in the recall include Accell North America (Raleigh, Diamondback), Advanced Sports International (Breezer, Fuji, SE), Cycling Sports Group (Cannondale, GT), Felt, G. Joanou Cycle Co. (Jamis), Giant Bicycle, Haro, LTP Sports Group (Norco), Performance Bicycle (Access), Quality Bicycle Products (Civia Cycles), Recreational Equipment Inc. (Norvara), Ridley Bikes and Specialized Bicycle Components. The recall notice does not give specific models, but it does affect bikes from 1998 and newer. Affected bikes were sold between $200 and $10,000 across the nation.
Three incidents have been reported including one with injuries where the cyclist sustained a broken finger, wrist injury, shoulder injury and abrasions. To find out if your bicycle is affected, you can visit quickreleaserecall.com. Further information can be found on the website for testing your bicycle to see if its defective as well as information on retailers to replace the defective parts.
If you or someone you know has been injured a result of a defective product or bicycle, contact our law offices today for a free consultation.
Partner With The Cooper Firm