Recaro Fails to Recall Car Seats for Over a Year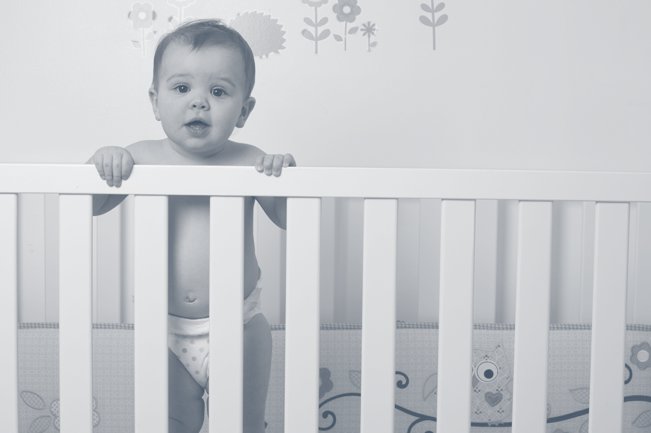 Recaro Fails to Recall Car Seats for Over a Year
After 18 months of delay and resistance, Recaro finally recalled 173,000 car seats for a safety defect.
The top of the child seat tether can break during a crash causing the top part of the seat to fly forward increasing the risk of injury. When the problem was initially discovered by the National Highway Traffic Safety Administration (NHTSA) in late 2013 early 2014, Recaro denied it was an issue. NHTSA discovered the problem during routine crash test to check with compliance standards and required Recaro to issue a recall. Recaro then filed a formal petition with NHTSA stating that it was not a serious safety issue. In fact, Recaro actually argued that the tether strap breaking away was not necessarily a bad thing and could minimize the energy and increase the rate of survival for the occupant.
NHTSA was not impressed with the arguments, stating again that the seat did not meet the federal safety standards. Unfortunately, NHTSA did not reply until July of 2015, and the recall was not issued until September of 2015, leaving children unprotected by this defect for 18 months. In some cases, this is enough time for the child to completely grow out of the seat. Many safety advocates criticized Recaro's arguments including the Advocates for Highway and auto Safety Alliance.
What it really boils down to is instead of making safety a priority, Recaro would rather fight and argue to avoid a recall that would potentially cost the company a great deal of money. The sad irony is that Recaro sells safety products, but safety does not appear to be the first priority. We are unimpressed by the company's lack of responsibility and the length of time it took for the recall to take place.
If you or someone you know has been injured as a result of a defective product, contact our law offices today for a free consultation.
Partner With The Cooper Firm