Portable Bed Handles Recalled After Deaths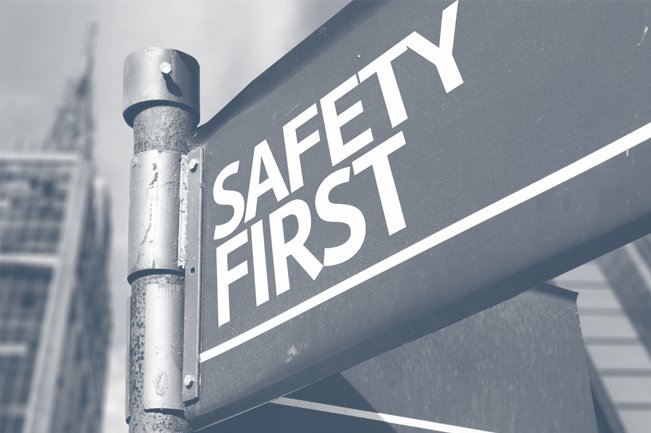 Portable Bed Handles Recalled After Deaths
Portable bed handles are being recalled due to risk of entrapment, strangulation and death by the U.S. Consumer Product Safety Commission (CPSC).
Bed Handles Inc. along with the CPSC are re-announcing a voluntary recall of nearly 113,000 adult portable bed handles. The previous recall was issued May 2014. "If the bed handles are attached to the adult's bed without the use of safety retention straps, the handle can shift out of place creating a dangerous gap between the handle and the side of the mattress," according the CPSC. Three women died after becoming entrapped between the mattress and the bed handles. The three women include an elderly woman that died at an assisted living center, a 41-year-old disabled woman who died in her family's home, and an 81-year-old woman who died at a managed care facility.
The recalled bed handles were sold from 1994 through 2007 and include handles that do not have safety retention straps to keep the bed handle from shifting out of place. The models affected include Original Bedside Assistant (BA10W), the Travel Handles (BA11W) and the Adjustable Bedside Assistant (AJ1). The bed handles were sold to home health care stores, drug stores and medical equipment stores across the nation and in home and health care catalogs between January 1994 through December 2007 for around $100.
All consumers and facilities that have these products should stop using the products immediately if they do not have the safety retention straps. Bed Handles Inc is no longer in business and therefore not providing replacement or safety parts.
If you or someone you know has been injured or has died as a result of a defective product, contact our law offices today for a free consultation.
Edited 01/06/21: This post has been updated to reflect the current status of the recall replacement process.
Partner With The Cooper Firm