Zip Line Safety and Risks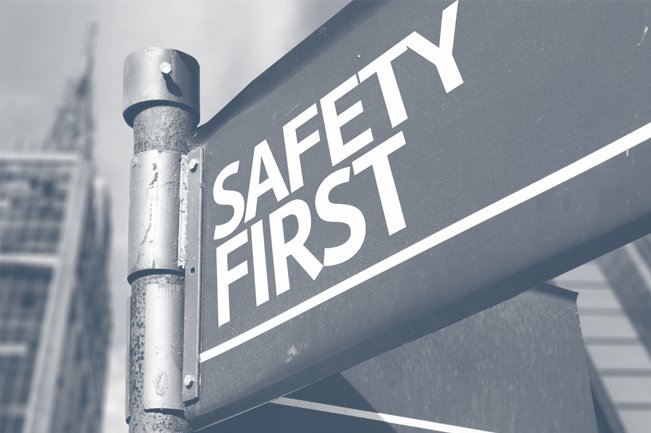 Zip Line Safety and Risks
Zip lines are a great activity that can be used as a therapeutic method to overcome fears, but they can also be very dangerous. Zip lines have specific standards that should be upheld by operators and participants.  Most zip line courses are maintained properly to ensure that all participants are safe, but you should always use good discretion before completing a course.
There are a few things that you should pay attention to if you plan on participating on a zip line course.
Courses and Design
Zip line courses must be inspected daily in case of tree growth or damage. You should always evaluate the platforms and trees before getting on a zip line course.  Make sure that there is no rust or decay. Courses must also get approval by the Association for Challenge Course Technology (ACCT). You can ask to see this approval and if the course is inspected daily.
Equipment and Gear
It is very important that the equipment is daily inspected. Helmets, harnesses, lanyards, carabineers, pulleys and trolleys should all be without defect or damage. Look for excess wear, cracks, scoring or damage. Harnesses should not have any broken stitching and all buckles should properly and securely attach. An ACCT trainer should be the only person who clips your harness to the cable. Be sure to not wear clothing or jewelry that dangles and could get caught when on the course. The wire rope should be without broken wires, loose or displaced wires, damage or impact areas, and diameter reduction.
Other Responsibilities
Zip lining is not for everyone. Pregnant women should not participate. You should also consult with a doctor if you suffer from high blood pressure, dizziness, seizures, are afraid of heights, have heart problems or weigh over 260 pounds. You should feel comfortable on the course you are on. If you see that platforms are not railed properly or do not have a ladder where you can safely exit, do not proceed to that platform. Be sure to fully understand how to brake and slow down.
Always execute good judgment and practice the safety warnings and regulations provided.
Partner With The Cooper Firm