Target Water Bottles Recalled for Safety Defect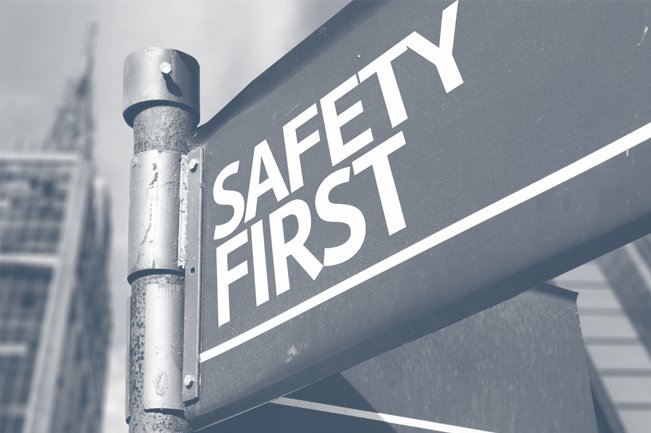 Target Water Bottles Recalled for Safety Defect
Target stores have issued a recall for certain reusable plastic water bottles due to a defect which could be a potential choking hazard.
More than 178,000 water bottles, which were part of the "Back-to-College" campaign, are being recalled by the company and the Consumer Product Safety Commission (CPSC). The straws, which come attached to the package, can snap off and can be accidentally swallowed by an unsuspecting user. There have been no reported injuries, but there have been nine reported incidents of the flip top portion of the water bottle breaking. Seven of the nine occurrences include children which noticed plastic pieces in their mouths and spit them out.
Although the water bottles were initially targeted towards college students, the water bottles would be even more attractive to kids because of the imagery and art work printed on them. The water bottles had bright colors with Marvel, DC Comics and other super hero images on the side. The 26-ounce bottles that are about 10 inches high were from Zak Designs and were priced around $10. Bottles that have a black twist-off cap and black inner straw are not a part of the recall.
Consumers should stop using the affected water bottles immediately and contact Zak Designs for instructions on how to receive a free replacement straw. To find out if your water bottle is affected, look for the mold number on the bottom of the bottle. If the number includes 14158, then your bottle could potentially be defective. Contact Zak Designs at 866-737-1148 or visit their website and click on "product recall" at the bottom of the page for more information.
If you or someone you know has been injured as a result of a defective product, contact our law offices today for a free consultation.
Partner With The Cooper Firm