Kraft Expands Recall on Individual Wrapped Cheese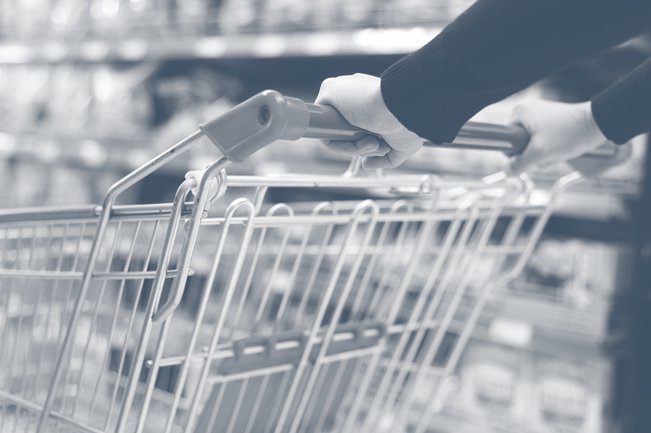 Kraft Expands Recall on Individual Wrapped Cheese
Kraft is expanding a recall for individually wrapped American cheese slices due to the possibility that the plastic film may remain on the cheese causing a choking hazard.
If the plastic film sticks to the cheese slice then it could potentially cause a choking hazard to individuals. Kraft originally recalled select cheese slices on July 31. The expanded recall includes the 3-pound and 4-pound sizes of Kraft Singles American and White American pasteurized prepared cheese with best by dates of December 29, 2015 through January 4, 2016 with the manufacturing code S54 and S55. You can find the best by date and manufacturing code on the outer box and on the individual packages.
Kraft has expanded the recall due to two new consumer complaints of choking related to the packaging issue. Kraft is requesting that consumers who have purchased this product not eat the slices. Consumers can return it to the store they purchased it from for a full refund.
For more information regarding the recall you can contact Kraft Heinz consumer relations at 1-800-432-3101, Monday through Friday, from 9-6 pm eastern.
If you or someone you know has been injured as a result of a product or a foodborne related issue, contact our law offices today for a free consultation.
Partner With The Cooper Firm