phil&teds USA pays $3.5 million penalty for failure to report safety defect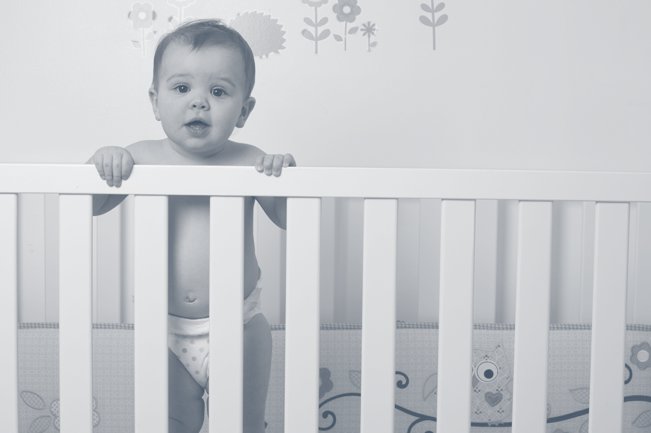 phil&teds USA pays $3.5 million penalty for failure to report safety defect
The Consumer Product Safety Commission (CPSC) has announced that phil&teds will pay a reduced $3.5 million civil penalty for failing to report safety defects to CPSC regarding its MeToo high chair.
The MeToo high chairs can detach from the table and cause a child to fall. The high chair can also detach on just one side which could cause a child's fingers to become crushed between the bar and the clamp resulting amputation. The defect was originally discovered between September 2009 and October 2010 when phil&teds USA received multiple reports of one or both sides of the high chair detaching. Two of the reported incidents included situations where children's fingertips were amputated due to the defect. Phil&teds made two design changes to fix the issue instead of reporting the defect immediately to the CPSC, which they are required to by federal law.
Unfortunately, even when phil&teds USA finally reported the defect in January 2011, it failed to disclose that the highchair posed a risk of amputation, and that the chair had been redesigned and was not a "representative sample."
In August 2011, phil&teds finally recalled 13,000 units of the MeToo high chairs sold across the nation for $40 and $50. CPSC has agreed to reduce the fine to $200,000 due to phil&teds USA's sworn representations that the company cannot pay more than that amount without ceasing business operations. Despite the reduction in civil penalty, phil&teds must implement and maintain a compliance program to ensure it stays aligned with the Consumer Product Safety Act (CPSA).
If you or someone you know has been injured as a result of a defective product, contact our law offices today for a free consultation.
Partner With The Cooper Firm